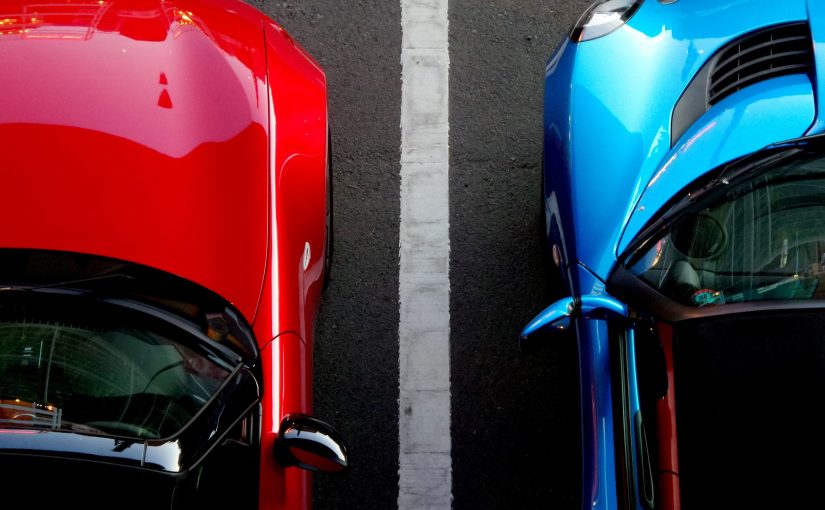 Caring for Your Car
Posted in: Automatic Driving Lessons, Car Insurance, Driving Courses, Driving Tips, Fleet Driver News, News, Special Offers.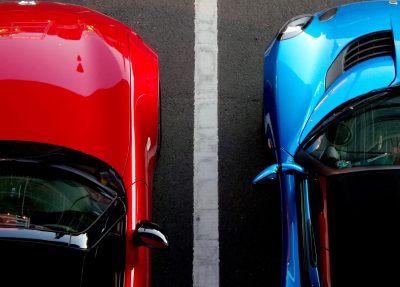 Having passed your test, the first thing you want to do is to get on the road. But owning a car isn't as simple as handing over some money and getting the keys in exchange, a car needs as much care as you would afford your most prized possession. Car repairs can be pricey, and can also be, for the most part, easily avoided.
Some parts of caring for your car, like servicing and replacing broken lights can save you, not only money but a ticket. Be aware of what faults on your car are against the law.
MOT & Servicing
Your MOT will roll around each year, and it is something that you have to pass before putting your car back on the road. Usually, if the mechanic picks up on anything, they will offer to fix it. This is great as it means your car will be back on the road asap, but annoying because it will mean spending money. This is why you need to find a reputable garage to perform your MOT and any services; otherwise, you could easily be paying for work that doesn't need doing. Services, as a general rule, should be undertaken every 12,000 miles or every 12 months – whichever comes first.
Fuel & Oil
Putting the wrong fuel into your car could end up with you having for fork out to replace an entire fuel system. Putting petrol into a diesel engine is the worst combination, if you do it then avoid turning on the engine as this can cause more damage, and call for roadside assistance immediately. Changing your engine oil regularly is not just a good idea, but necessary to care for your car. Choosing the right oil is the first step, and learning how to apply it the second. Try and get into the habit of checking your oil level every week.
Upgrades & Replacements
Now that your car is you, baby, you might want to treat it by upgrading or replacing parts, and there will be times where you need to repair parts of your car. Things like windscreen wipers and headlights, you will be able to do yourself or have someone at the auto-parts store fit them for you. Larger or more fiddly replacements and repairs might need a specialist's attention; if you're going for an Alloy Wheel Repair, for example, you might want someone who is skilled in that area to do it for you. Some replacements should be pre-emptive; never leave tires to become bald before having them replaced, brake and headlights should also be an immediate priority.
Cleaning & Caring
Keeping your car clean is more important than it sounds. The buildup of grime, dust and fuel (in your exhaust pipe) can ultimately damage your car. Things like dirt on your rear window and wing mirrors can limit your driving capability, and built up condensation within your headlights can cause an issue when driving at night – for you and other drivers. Keeping on top of these things is a must for your car.
---
Tags: Car repairs, Caring for Your Car, MOT & Servicing
---