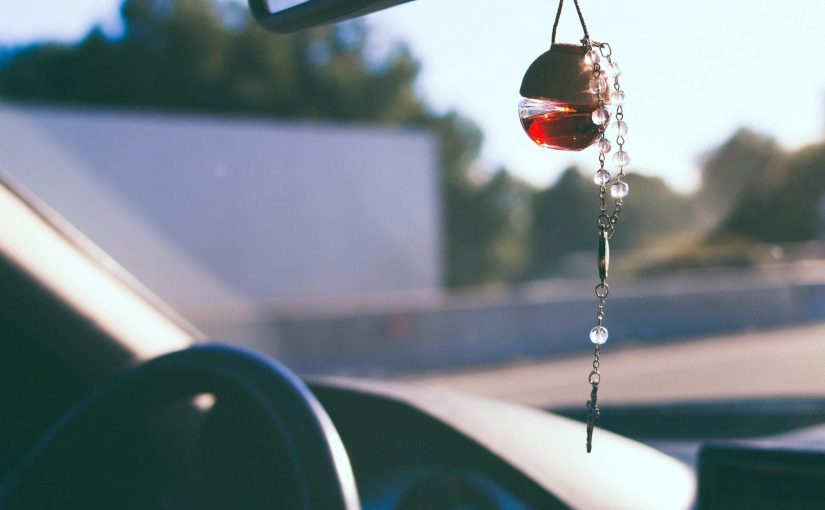 Gifts That Car Lovers Will Adore
Posted in: Car Insurance, Motorway Driving, News, Special Offers.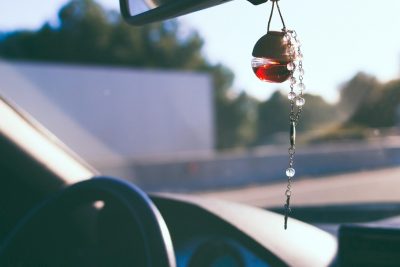 If you are looking for the perfect gifts for your car-loving friend or family member this year, there are plenty of great options you can choose from. You can spend a ton for a special birthday or simply buy a stocking filler alongside the main gift, but these are some great ideas to get you inspired this month and make your car loving friend happy.
A driving experience
There are many different driving experiences available all over the world, so you can think about buying one of these for a special birthday or Christmas gift. There are driving experiences for formula one cars, supercars, and even a huge tank if you fancy it! You can allow your recipient to make some great memories and it will be a unique way for them to drive cars they have always dreamed of.
Private Registration Plate
If you have a friend or family member who prides themselves on their car, a great idea for a gift would be a personalised registration plate. Thinking of ideas for a private number plate can be a fun thing to bond over and you will allow them to have a personal gift which sets their car apart from all of the others on the road. It is a great thing to do and you will make them incredibly happy.
Car Decals
For a little stocking filler, there can be nothing better to buy for your family member than a couple of decals for the car. You can buy plenty of decals online for a number of different interests, including Star Wars decals, marvel ones and sporting ones too. There is something to suit everyone so you are guaranteed to make them happy and make them laugh!
Window Tinting
One fun way to gift your friend or family is to pay for a car treatment or wrapping at your local garage. Window tinting can be a fun way to make a car feel more private as well as to make it look more sleek and expensive. You can have black tint, blue tint and even red tint. It just depends what their favourite colour is and how they want their vehicle to look.
Steering Wheel Cover
If you are stuck on ideas for a gift and want something which is personal and fun, you can think about buying a steering wheel cover. Steering wheel covers can come in all sorts of colours, patterns and designs so you will be able to find something that your recipient loves for their car. You can even get them one with their favourite film character on it!
Music
Everyone loves to listen to some great tunes in the car, and if you know what kind of music your friend or family member likes you can buy them a CD to have on in the car for long journeys. It can be a great stocking filler and it will make them happy when they can drive down the road listening to their favourite album.
---
Tags: Gifts That Car Lovers Will Adore
---