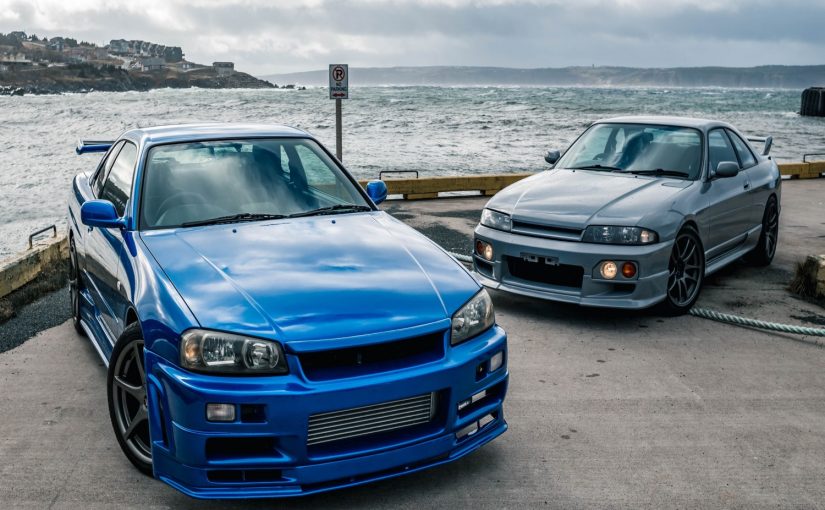 Questions You Should Ask Before Selling Your Car
Posted in: Car Insurance, Driving Tips.
4 Questions You Should Ask Before Selling Your Car
There are many reasons why you might need to consider selling your car. Perhaps your family is growing, and you need a bigger, safer vehicle. Or you moved to the countryside and need a car that will be suitable for the terrain in your area. Before selling the car, you must make sure that the vehicle is in the best possible condition. You also need to find all the paperwork that comes with owning a car. However, if you're unsure where to start, our useful tips might help you. Here are questions you should ask before selling your vehicle.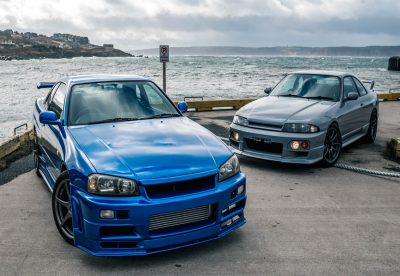 What's My Car Worth?
The value of your vehicle is a significant number that you should determine before the sale. It will help you to figure out what your profit will be and if you can do anything to make the value higher. Are you still asking: "How can I value my car?" Companies such as BigWantsYourCar.com can give you a professional evaluation based on any information and photos you share with their team. Once you know the value, that's how much you will be able to get during the transaction. To get the best deal possible, ensure that everything works as it should and that the vehicle looks presentable.
Is My Car Clean Enough?
When selling a car, you need to make sure that the vehicle is clean both inside and outside. Clear the car of any clutter you have accumulated in the glove compartment or the trunk throughout the years. Use a vacuum cleaner to get rid of any dirt that might have gotten into the car. You should also make certain that the car smells nice and has no odour that might put buyers off. Potential buyers are aware that the car has been used, so any wear and tear that appears is normal. Wash your cars from the outside to get rid of any stains. A clean car will ensure the buyers that the vehicle has been well maintained, and you might get an offer faster.
Are There Any Repairs That Need To Be Done?
Any minor and easily fixable faults on the car can put off your potential buyers and lower your profit. To get the best offer possible, you should check the condition of your vehicle thoroughly. First, have a look to see if the headlights and other electrics are working correctly. Then, check if all the displays are in good condition. Top any liquids necessary and see if the tyres look good. Finally, see if you can notice any dents and other minor damages. Fixing these things will help you to get a decent and fast deal.
Do I Have All The Necessary Paperwork?
To close the deal, you should find all the paperwork you have for the car. Try to find all the receipts for repairs, the history of car checks and any other documents you have. The information might be able to add some value to your car and could be one of the factors that lead you to a good sizeable profit. Having these documents on hand will make you look more trustworthy, and the buyer will be able to rest assured that you looked after the vehicle well.
---
Tags: Questions You Should Ask Before Selling Your Car
---