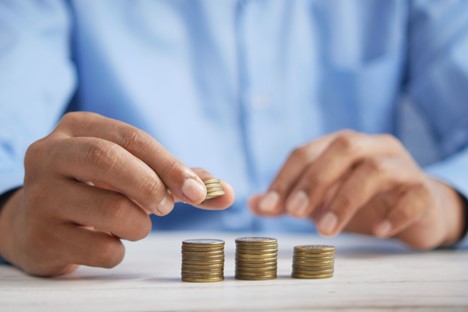 Maximising Coverage Minimising Costs 9 Auto Insurance Hacks for First Time Drivers
Posted in: Car Insurance, News.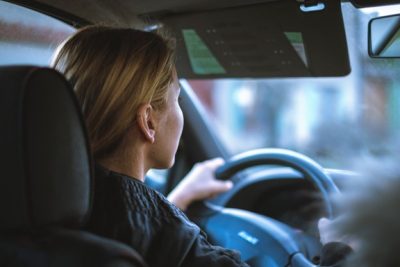 Photo by John Baborak from Unsplash
Buying car insurance is daunting. You must consider various factors, but for many, one stands out – cost. The premium can be a financial burden, but it's necessary for your peace of mind. The right insurance can provide financial and legal protection, so it's a great investment.
If you're a first-time driver looking for auto insurance, read on and learn from the tips we'll share. By doing these things, you can maximise the coverage while bringing the costs down.
1.    Choose a Cheap Car
It's your first car, so no need to buy one that's expensive. By driving a cheaper car, you will save money on your insurance. Insuring a top-of-the-line SUV with state-of-the-art features can be more expensive than insuring an entry-level sedan with basic features. One of the reasons for this is that cheaper cars have cheaper components. Hence, the cost of repair will also be cheaper, which lessens the risks on the part of the insurer.
2.    Bundle Your Insurance Policy
Insurance bundling can be a great strategy to save money without compromising coverage. Not to mention, it also makes the process seamless since you will be dealing with the same company. You can do this by insuring multiple cars. So, if you're a first-time driver, you might want to ask your family where their insurance is from and buy a policy from the same company.
Another way to bundle insurance is to purchase auto insurance from the same provider of your life insurance. Speaking of the latter, make sure to thoroughly research how life policies work, so you can make a well-informed decision. Doing so can help you make the most of your policy.
3.    Ditch the Coverage You Don't Need
You'll find all sorts of coverage, but you might not need all of them. First, focus on the minimum insurance requirements, which will depend on where you live. Watch out for the add-ons as some of them may be unnecessary. If you buy your car through financing, ask the lender about the coverage that you are obliged to avail of.
4.    Take a Driver's Training Class
In most cases, auto insurance for first-time drivers is more expensive compared to insurance for seasoned drivers. The reason for this is that having minimal driving experience can correspond to higher risk on the part of the insurer. One thing that you can do is take a driver's training class. This will make you more aware of the rules of the road and improve your driving skills. Consequently, insurers might perceive you to be lower risk and potentially lower your premium.
5.    Increase Your Deductible
A deductible is an amount you need to pay when claiming on your insurance. This amount will be deducted from whatever the insurer will shoulder. By having a larger deductible, you can qualify for cheaper premiums. The only drawback is that by the time you need coverage, the out-of-pocket costs can be higher.
6.    Install Anti-Theft Devices
Insurance companies can give you a lower premium if you have anti-theft devices. They can be pre-installed in your car or added as an aftermarket accessory. It can include aGPS tracker, vehicle recovery systems, kill switch, car wheel clamp, and brake lock. Because these devices will lower the incident of theft, the risk to the insurer is also lessened, which is why they can grant you a more affordable premium.
7.    Consider Usage-Based Insurance
With usage-based insurance, data is collected to assess your driving behaviour, which becomes the basis for the premium you'll pay. The information it will use include speed, acceleration, miles driven, hard braking, and phone usage while driving, among others. You might qualify for a more affordable premium if you don't use your vehicle often, such as when you are at school most of the time.
8.    Ask for Discounts
Don't hesitate to ask the insurer for potential discounts. For instance, paying the policy in full and going paperless can qualify you for a discount. The same can also be the case if you're a good student. You might be able to use your good academic standing to avail of a lower premium, but such can differ from insurer to insurer. You might even want to equip your car with good safety features, which can convince the insurer to give you a cheaper policy with decent coverage.
9.    Don't Ignore Small Insurance Companies
Most people will focus on the big names when shopping for auto insurance. Indeed, you can be confident because of their solid reputation. Nonetheless, many of these companies might charge higher premiums than their lesser-known counterparts. Some small insurers are offering cheaper rates to entice customers. So, make sure to check out both the big and small names. Nonetheless, don't focus on the cost alone. Instead, you must also consider the specific coverage.
1.            Conclusion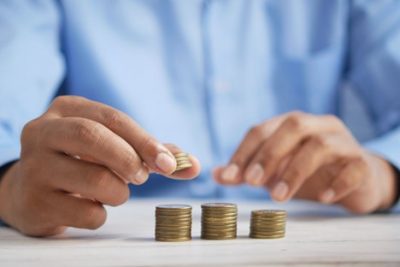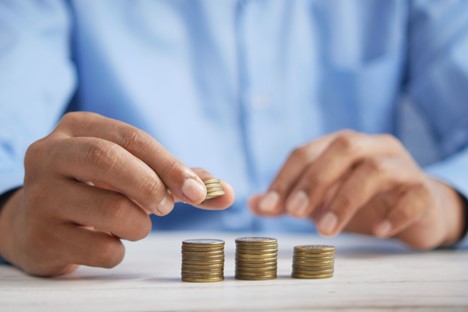 Photo from Unsplash by Towfiqu Barbhuiya
Buying auto insurance for first-time drivers can be a challenging task. You basically have two goals – excellent coverage while making the premium as affordable as possible. Take note of the tips mentioned above to lessen the cost without compromising the benefits insurance can provide.
---
Tags: Maximising Coverage Minimising Costs 9 Auto Insurance Hacks for First Time Drivers
---