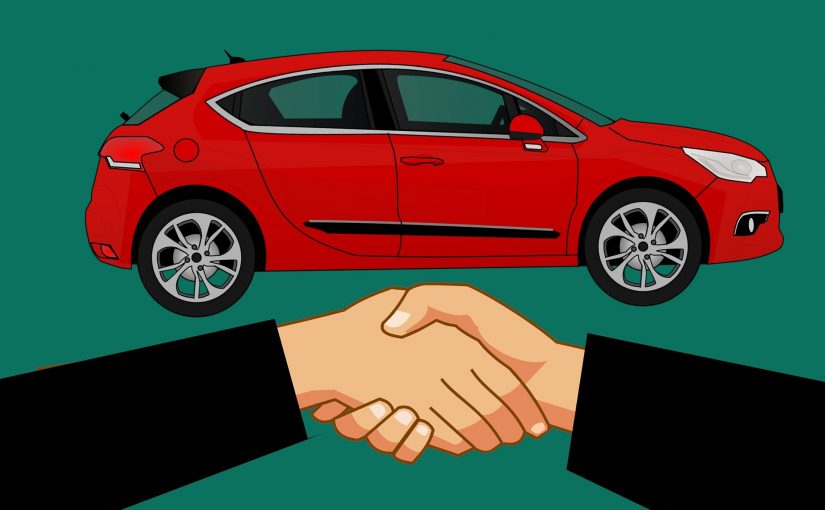 What To Think About When Buying Your First Car
Posted in: Driving Tips, News.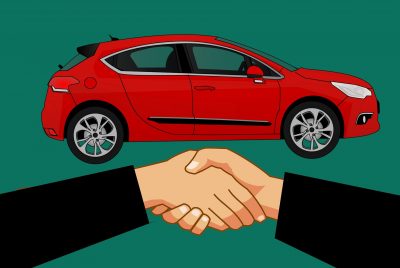 Image Credit Pixabay.com License CC0
Well done. You have passed your test. You have probably worked pretty hard to achieve this, and you should be very proud of yourself. You will now no doubt want to go and get your first car. This is a big decision to make, and you should not just jump at the first car that you see that fits your price range. Getting lumbered with the wrong car can mean you end up with all sorts of problems. Here is some advice to help you on your way.
The Pros And Cons Of Buying A New Car
Firstly, you may well be debating whether to buy a new or used car. There are pros and cons to both options. New vehicles should not have any problems with them. They will be ready to drive without the need to check their service history. They are obviously a great deal more expensive than a used car, meaning that you will probably need to take out finance. Taking out a car loan may mean that you will have repayments to make for several years.
The Pros And Cons Of Buying A Used Car
Used cars on the other side of the coin can be very cheap. You do pay for what you get, though, so if it seems to be exceptionally low in price, there is a good chance that it is riddled with problems. You do need to really look at the car that you are buying and try and find out as much information about it as possible. If the car needs work doing, try, and get quotes from a garage such as http://www.eliteautomotive.vegas/elite-services/diesel-services/. You can ask to see previous test certificates to see if there are any advisory instructions from the garage of work that may need doing soon.
Customizing Your Car
Whether you get a new car or a used car, you can still personalize your vehicle. One great way to do this is to get custom number plates. These plates are easy to spot and to remember, so that you will always be able to find your car more easily. If you've got a car that you're proud of, then custom plates are a great way to add an extra personal touch. When getting custom plates, make sure to use a reputable company that will create road-legal plates, so that you won't get stopped by the police. 
You can also customize your vehicle with stickers, but make sure that they won't damage the paint job of your new car. You can get it repainted to suit your preferences, as well as other modifications. If the modifications alter how the car drives, then make sure to use a reputable mechanic. 
Tips For Buying A Used Car
If you know someone who has experience working as a mechanic or has worked on cars themselves, take them with you. Many things can go wrong with a car, and they may not be apparent when you are looking at them. The owner of the car may not know about some of the issues that the vehicle has or will have shortly. Or, they may know and are avoiding telling you so that it does not jeopardize the sale.
Insurance
You will obviously need to be insured to drive on the road legally. You must have a minimum of third party cover; however, you should consider the fact that this will only cover the other party in a crash that was your fault. If your car gets stolen or damaged, you will not be covered for this, either. It is therefore advisable that you get a fully comprehensive policy.
There are several factors that will affect your premium. Your age, address, and the age and model of your car are the significant factors. When it comes to buying a car, it is recommended that you check for quotes on a vehicle before you buy it to make sure you can afford the insurance costs.
---
Tags: What To Think About When Buying Your First Car
---