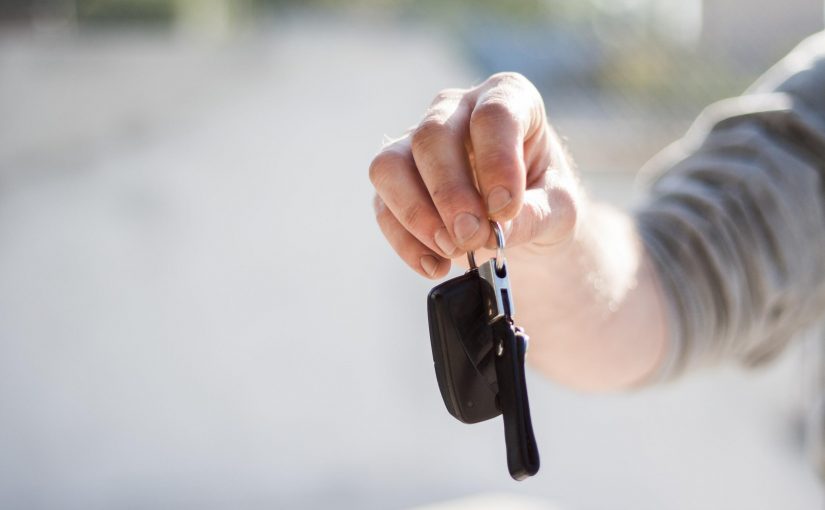 Tips On Buying Your First Car
Posted in: Car Insurance, Driving Tips.
You've passed your test, and you're finally able to experience the freedom of being able to drive your own car. But where do you start if you don't know that much about them, to begin with? With so many styles and models out there, it can be a little confusing. Here are some top tips on buying your first car.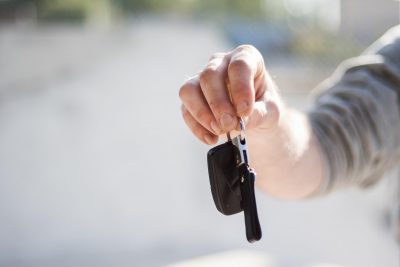 New Or Used?
First of all, you want to know what sort of budget you have to spend on a car. Do you want a new or used car? The difference in price is certainly noticeable, and depending on your financial position, you might be in the position to get yourself a brand new car. Of course, you have the same risk of your new car breaking down, but used cars are going to have more wear and tear to them and therefore are more likely to run into problems. A lot of young drivers will opt to buy a used car as they may still be at college or don't have a job that's paying enough to afford a new car. It is all dependant on your financial situation, so choose between whether you go for a new car or a used one.
Have Your Requirements Ready
Even if you're not clued up on makes and models, you should have an idea of what you want from a car. Are you someone who cares about what the car looks like or do you favour more of the practicalities? Technology features heavily in many cars nowadays, and you can pretty much get anything fitted into your car. So think about whether you might want heated seats or cameras to navigate parking. Sat Navs can be part of the internal system of your car's dashboard too, so there is plenty to think about when it comes to what you desire to have in your first car.
Compare Costs On Insurance
Car insurance is an extra cost that comes on top of buying your car, so make sure that this is budgeted into your spend. It's a good idea to start looking at insurance quotes while you are still in the process of taking your driving test or pretty much straight after you've passed. There will be a few factors to consider that could affect the cost of your insurance, your age being one of them. Do plenty of research into this and find the best one that works for you. Ask your friends or family members who are driving to see who they are with for their car insurance.
Be Wary Of Second-hand Sellers
If you choose not to go to a dealership, then there's always the option of going to a second-hand seller. It is good to be wise when it comes to buying from a stranger because you want to make sure what you are buying is what they are actually claiming to sell. Try and use trusted sources, whether that's using a website or your local community notice boards, usually placed in shops. When going to a second-hand seller, always take someone with you. Vet the seller's information to make sure it's legit and then when you arrive, ask to see all the relevant documentation. You want to check that it's passed a recent MOT test and that the amount of miles it's done is realistic.
Consider Financing Options
When setting a budget, the amount you have in mind might not be something you can fully afford up front. There are plenty of finance options available out there that can make paying off the cost of the car a little easier on your bank balance. Not everyone can afford a car, but with finance options, they are in place to help make the payment process more manageable. Ask the car dealership what's available and don't be afraid to negotiate on price if you feel like you could haggle the cost down. As with anything financial, make sure you read any contracts so that you are fully aware of what is being asked of you.
It's an exciting moment in your life when you finally get the keys to your first car. So to recap, decide on whether you want the car to be new or used. Think about the requirements you want for the car itself to make your driving experience as comfortable as possible. Look at car insurance carefully and consider the financial options when paying for a car. And finally, be wary of second-hand sellers and do everything possible to ensure what you are buying is the real thing.
---
Tags: Tips On Buying Your First Car
---