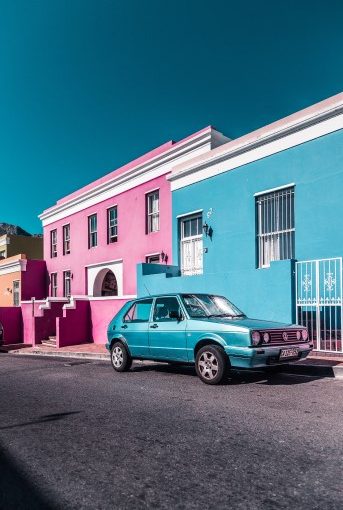 5 Ways to Add a Personal Touch to Your Car
Posted in: Driving Tips, News.
While some people see their cars as nothing more than a means of getting from point A to B, many of us have a certain attachment to our four-wheeled friends. But of course, being humans, we have a knack for getting bored of things pretty quickly. This can wear away at the love we have for our car and the excitement it brings when we turn the key.
Buying a new car for this reason alone would be a foolish decision, so what do you do? Fortunately, there are plenty of ways to add a personal touch to your car. Some might simply make your car feel new by changing the way it looks, while others add some useful functionality.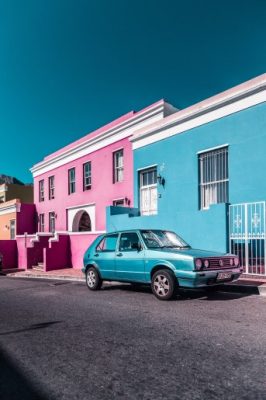 Photo by Arthur Brognoli from Pexels
Personalised Plates
Companies such as Number 1 Plates allow you to create a custom replacement number plate for your car, including a wide range of options for size, shape, borders, text styles and badges. Their online designer tool is a great opportunity to unleash your creativity and add a message of your choosing for all to see, be it the nickname of your car or an inside joke.
Steering Wheel Cover
A good steering wheel cover will not only give your interior a neat visual refresh, but it can also provide a bit of functionality. Some offer superior grip and breathability, which is perfect if you're tired of putting your hands on sweaty leather.
Other covers, such as those made of sheepskin, can keep your hands warm and comfortable during winter drives. There are also websites where you can create your own custom steering wheel cover design for a truly unique personal touch. Simple, functional and affordable!
Seat Covers
While a bit more expensive, seat covers make an even bigger impact to the look of your interior and provide superior functionality. Not only will a good cover look and feel better, but it will also protect your factory-fitted seats from scratches, liquid and sun damage. This will go a long way in retaining your car's value come the time you want to sell it.
Wheels
Wheels, rims, mags… shoes? Call them what you will, but one thing we can all agree on is that they can completely change the look of your car. It's one of the most noticeable features of a car, and there are countless different styles for you to choose from.
If you're a budget-conscious driver, you can opt for an economic pair of wheels that will reduce the weight of your car, improve its handling and make it a little more aerodynamic. Combined with the right pair of tyres, you can expect to see a noticeable improvement in your fuel economy.
Antenna Topper
An antenna topper is cute, cheap and dead simple to install. Whether you want to show your love for Angry Birds, your favourite Disney movie character, or the species your beloved pet belongs to, there's bound to be an antenna topper with your name on it.
Adding a personal touch to your car doesn't have to be expensive, nor completely useless. There are also countless ways to do it, so don't hesitate to think outside of the box.
---
Tags: 5 Ways to Add a Personal Touch to Your Car
---