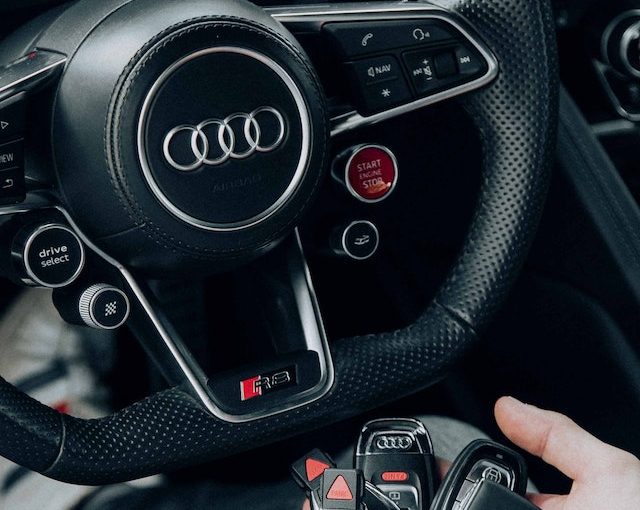 What actions should you take if you lose your car keys
Posted in: Car Insurance, Driving Tips.
It is a very rare thing that happens to people but from time-to-time people will lose their car keys. This can be an absolute nightmare if you have been travelling, not at home and somewhere a distance away from where you normally live. There are several different things that you can do in order to help prevent this from happening but also some robust actions you can take if it does happen so that you can move on at pace. Here are some of these recommendations below.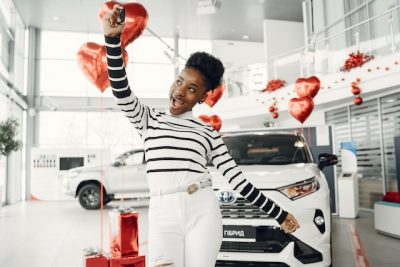 Locator Keyring
Believe it or not, you can purchase locater keyrings. What these do will allow you to download an app, connect the keyring to your car keys and if there ever is a loss, you will be able to locate the area these are in. There are several things to bear in mind with this option. If your car keys have been stolen and the locator keyring is obvious, the person that has stolen it will no doubt suss this out immediately and remove it from the car keys. As such, if going down this route, it is important to not purchase a key ring where this is obvious. In addition to this, make sure that it is always "charged." These will run on a small battery and if this runs low then it may not run effectively. The app will give you all this knowledge and a warning will be prompted to you if the battery is running low. Do not ignore it!
Replacement / spare keys
If you need to get replacement car keys there are different outlets across the country that can support this. It is probably normal for most people to default to their car dealership which could be an option but make sure you look at the prices aligned to this. You may find that the car dealership option could be costly whereas shopping around to other approved retailers you may save some cash. Also, the car dealerships are usually stuck to specific times and days of the week but with some of the alternative services you will find that these could be open 7 days a week 24 hours. It is always recommended also that you keep two sets of keys. If you are trading your car in, it is common for them to demand two sets of keys and if you are unable to provide a second set, they may charge you for the privilege of them creating a set on your behalf. This is mainly because most purchasers of a motor vehicle are looking for two sets of car keys as standard.
Insurance
If you have had to get a forced break in to your car as a result of loss of the keys, you could be entitled to and insurance claim. Make sure you check out these details to see if you are in for a claim and save a few pounds.
---
Tags: What actions should you take if you lose your car keys
---