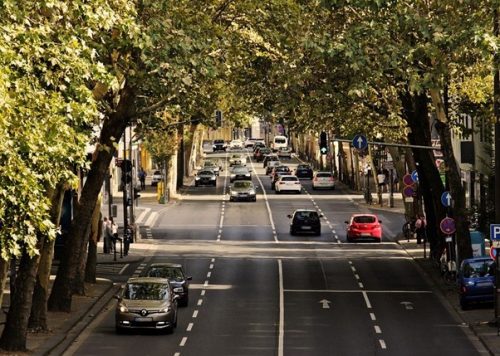 4 Things That All New Drivers Need To Do
Posted in: Driving Tips, Fleet Driver News.
As soon as you have passed your driving test and got over the initial excitement, then you may be feeling a whole range of emotions. You might feel a little anxious to be out there driving on your own without a parent or instructor in the passenger seat. You might feel like you're confident and ready to drive anywhere. However you are feeling, it is important that you develop your skills as a newly passed driver so that you can boost your confidence and have many new adventures out on the road. Here are some of the things that all new drivers should do, soon after passing their test.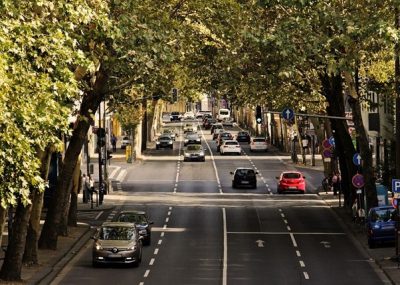 Get to know your own vehicle
You may have been learning to drive in a vehicle of your own, but the chances are that you were using an instructor's car. If you have a car of your own to drive after passing your test, then it is important to get acquainted with it and know how it all works from how to get full beam lights on to checking where the hazard button is. You should also visit a key cutters to get a spare key cut for your car, as it is always helpful to have a spare. All cars are different so make sure that you are confident with how it works and how to use it.
Drive in bad weather
This might be something that you would normally want to avoid, but driving in inclement weather, such as rain, wind, or snow, can be helpful for new drivers. These circumstances can make driving trickier, but still possible. It helps to get to know how your vehicle deals with certain circumstances, and it will focus your driving so much as you will have a lot of hazards to be thinking about. Driving in bad weather when you can go at your own pace is going to be better than facing it when you have to get to work by a certain time and have to drive there for the first time during a storm.
Set goals for yourself
There are a range of goals that you may want to set yourself for when you're passed and can drive out on your own. How about going on the motorway, for example? By putting together a plan and setting some goals for yourself, you will be able to help become more confident as a driver, which is a good thing to do sooner rather than later. Plan a certain route to drive by yourself or think of a place that you want to visit by car. Set goals, make a plan, and then do it.
Get to know your local routes
As handy as having a phone or sat-nav system can be, you should get to know some of the local routes that you will be taking, so that you can drive around by yourself and not get lost. When you're the driver, you have to know where to go and not rely on passengers, so it is definitely something to think about that can help your confidence as a driver.
---
Tags: 4 Things That All New Drivers Need To Do
---