Advanced Driving Courses
The assessment and test of your driving ability, to a high standard.This is only for drivers who have held a driving licence for a number of years and have the confidence to deal with all types of road conditions. Advanced Driving Courses
The course is based on an assessment first. If you wish to take a test at the end of the course then we can provide this as well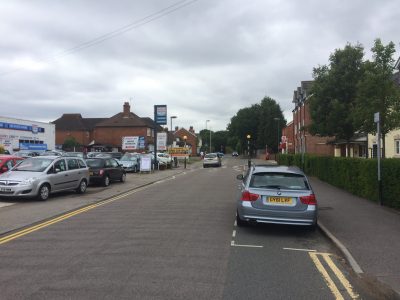 improve your confidence and ability
develop a positive attitude towards driving and other road users
improve your concentration
become more observant
analyse and anticipate the actions of others
create space and time to deal with hazards or your own or others mistakes.
Call one of our advanced driving instructors who can discuss all the relevant information concerning your training programme. We can design a course just for you
To book your advanced driving assessment simply click the request a call back button.
How much will it cost?
We know that all your lessons at Blue School of Motoring Ltd are an investment in the future of safe driving. With one of our registered driving instructors, the cost is down to you, you may just want an assessment, and then take from there.