Pass Plus Courses
Please see below a list of the courses that need to be covered for the Pass Plus Course
These cover
Driving in Town
Driving on Rural Roads
Driving in all Weather
Driving at Night
Driving on Dual Carriageways
Driving on Motorways
You've passed your test. Now your ready for Pass Plus, the intensive training course that will help you become a better driver and get a discount on your insurance. So besides improving your driving skills, it could help you save money.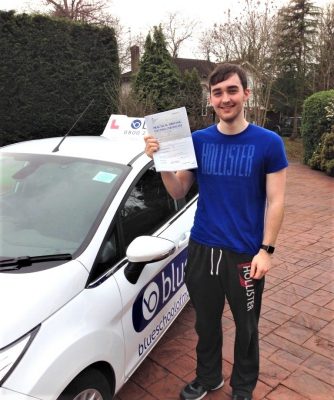 Who can take part?
You can take Pass Plus within your first year of passing the practical driving test.
What's involved?
When you get your full driving licence, you can book for a course of 6 specially designed training sessions. Pass Plus Course
Now you're ready for Pass Plus!
What will you learn:
Driving in all Weather
Driving at Night
Driving on Motorways
Plus many more skills
Increase your driving skills and book your Pass Plus course today.
Here is a list of participating insurers & brokers. You should contact the insurers to find which is the best offer for your circumstances. Most of the major insurance companies – but not all – support the scheme.
They include:
Young Marmalade
Go Girl Car Insurance
Cheap Car Insurance
for Young Drivers
4Counties Insurance
Adrian Flux Insurance Services
Churchill Insurance
CIS
Click4Gap (enter voucher code 'PASSPLUS10GAP')
Direct Line
Endsleigh
i-Kube
Privilege
Royal and SunAlliance
Swinton Car insurance