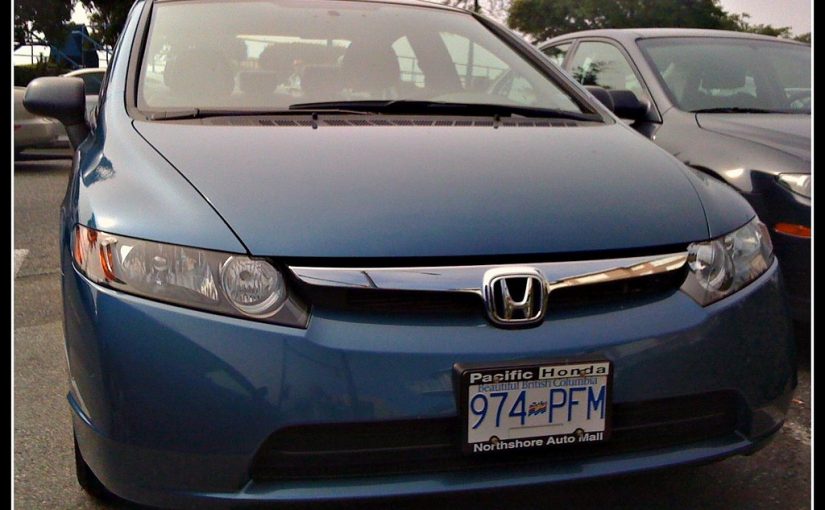 New Car ? Owner-Understand These Simple Vehicle Tips & Tricks
Posted in: Automatic Driving Lessons, Car Insurance, Driving Courses, Driving Tips, Fleet Driver News, Motorway Driving, News, Special Offers.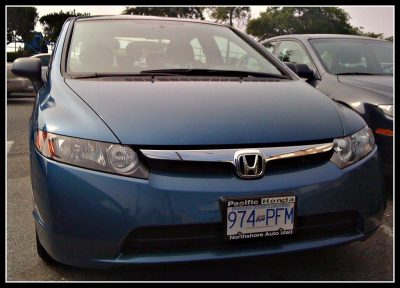 Our website is primarily concerned with helping you pass your test, and not only passing your test, but passing your test well. Doing so will set you up as a responsible, forward thinking driver who is observant on the roads. Duly followed, the advice given here will help you have a strong and safe driving career, in which you transport your friends, family and own self around the highways with ease, comfort and most importantly, safety.
However, as a new driver, you have many new things to learn, all densely packed into maybe on years worth of tuition if you're lucky. You'll likely be driving for a large period of your life, so it's important that you understand as much as possible in these formative months developing and honing your ability to manoeuvre a vehicle well.
But what should all new drivers learn? Are there any tips, tricks, or services you can call upon to help you in a tricky situation? How do you even begin to figure out where to start?
Following this upcoming advice is a great start:
Transport Your Car Safely Off The Lot
If you are purchasing your car in a busy district, it can feel overwhelming driving it on the main roads for the first time, even if you have passed your test with flying colors. The law of obvious misfortune dictates that you're likely to overthink driving your new car safely so as not to damage it, to the point where you're actually more inclined to hit the vehicle due to 'target fascination.' This can be a mistake. Instead, it's much more useful to use a transport service such as Shiply found here https://www.shiply.com/car-transporters/ in order to get your vehicle home safely. From then, you can take your vehicle around your home roads to get a feel for the vehicle, which is important, for the following reasons:
Get A Feel For The Vehicle
Getting a feel for your vehicle is important. You need to know how it turns in tight corners, what the acceleration feels like and how to control it, and how to make the most of the viewing angles in your car to stay the safest on the road. This can be as simply as actually reading the manual in your spare time to get a good idea of the little features your car has, or simply what those lights on the dashboard mean when something is wrong. To see the main benefits of reading your new cars manual, follow this link http://www.3benefitsof.com/3-benefits-of-owners-manual/ and you'll realise why it's important. Remember, knowledge is power, and this goes tenfold when it comes to being responsible with a vehicle.
Train More
Training even further after you've passed your test can be instructive to build you up further as the best car owner in your area. Taking extra lessons to help you maneuver well on the highway isn't only useful due to how well you'll be able to drive on the roads (that is a large part of it,) but you'll also be able to claim less of an insurance premium thanks to this extra provable tuition you have undergone. What better way to make the most of your first formative months in your new vehicle?
---
Tags: Car Safely, new driver
---