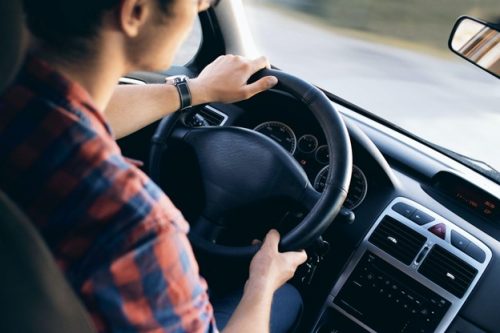 How to Take the Best Care of Your Car as a New Driver
Posted in: Car Insurance, Driving Tips, Fleet Driver News.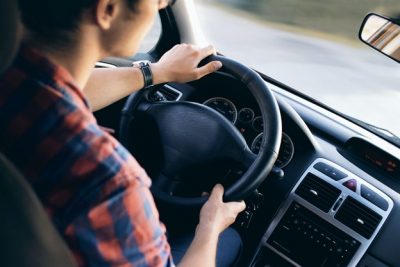 Image Pexels CC0 License
Passing your test and getting your first set of wheels is a really exciting time in your life. Being on the road on your own brings a great sense of freedom, but it is also a significant responsibility. To get the most from your car and enjoy the best driving experience, it is essential to take great care of it and keep up with its maintenance. Looking after your car has so many benefits; a well taken care of vehicle is more likely to hold its value and depreciate more slowly; the car will also look better for longer and be less likely to break down. So, there are many reasons to take the best care of your new vehicle. But, the big question is, how do you take the best care of your first car? Read on to discover some handy tips to keep your new vehicle in the best condition:
Keep Up With Servicing
Booking your car in for an annual service is an excellent way to keep it running well. Typically annual services involve checking the brakes, tyres, and exhaust, plus changing the oil and filter. The checks your car receives will depend on whether a major or minor service is due.
Don't Ignore Issues
While ensuring your car has its annual service is a great way to keep problems at bay, unfortunately, issues can occur from time to time. If you notice that your car feels a little different to drive or something is not quite right, it is best to get it checked out before it escalates into a more significant issue. Using a car diagnostic tool is an excellent way to identify any problems in their early stages so that you can get them checked and resolved. Part of this should include being prepared for car accidents and knowing How to prove a car accident wasn't your fault.
Carry Out Maintenance
Carrying out regular maintenance tasks on your vehicle should help you reduce the chances of your car breaking down or experiencing other issues. Regularly checking the tyres to ensure they are at the correct pressure and the tread is not overly worn is really useful. It is also a great idea to check your car's oil and coolant levels before you head off on a long journey. These simple checks could save you lots of hassle and make your life as a new driver so much easier.
Look After Your Bodywork
Taking great care of your car's bodywork is vital if you want it to stay looking at its best and hold its value. Your car's paintwork is one of the first things people notice about it, and so keeping it looking fresh and well-maintained is essential. There are many ways to keep your car looking great; cleaning it with the best products and using wax will help keep the paint looking fresh. It is also helpful to avoid parking near trees, as the sap and bird mess can damage your paintwork. Taking these simple steps to protect your car's appearance can make a significant difference and keep it looking great for many years.
---
Tags: How to Take the Best Care of Your Car as a New Driver
---