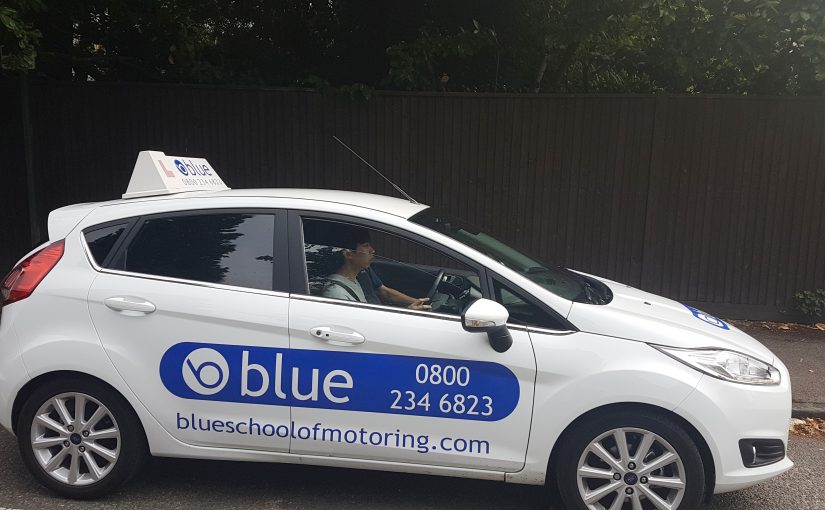 The New Driving Test = Pull up on the right and reverse
Posted in: Driving Courses, Driving Test Changes, Driving Test Info, Driving Test Tips, Driving Tips, Motorway Driving, News, Special Offers.
Pull up on the right and reverse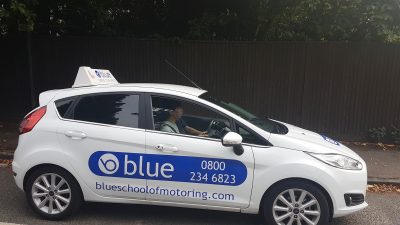 Here's the instruction that examiners will give to your pupil while they're driving (they won't pull over first to give the instruction).
Pull up on the right when it is safe to do so, please.

I'd now like you to reverse back for about 2 car lengths, keeping reasonably close to the kerb.
If another vehicle pulls up behind the car and stops your pupil from reversing back, the manoeuvre won't be completed. The examiner will ask your pupil to drive on, and another exercise will be carried out later in the test.
If a vehicle pulls up in front, the exercise will continue.
This video shows an example of the manoeuvre being carried out.
---
Tags: car test, driving instructor test, driving school test, driving test, driving test lessons, dsa test, great driving instructor, high pass rate, I passed my driving test, learner driver test, new driving test, new manoeuvres, pass the driving test, passed first time, sat nav, sat nav test, uk driving test, zero test fault
---