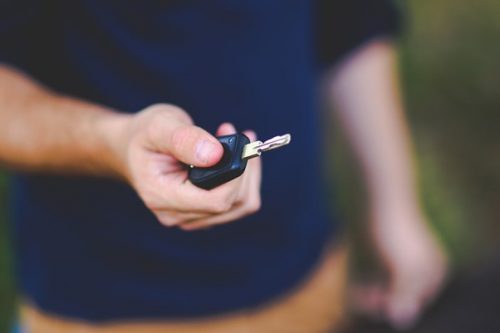 What Does it Take to Pass Your Driving Test
Posted in: Driving Courses, Driving Test Tips.
If you have recently applied for your provisional license, congratulations! You have taken the first step to become an independent driver. Here are some of the things to keep in mind as you head towards your driving test.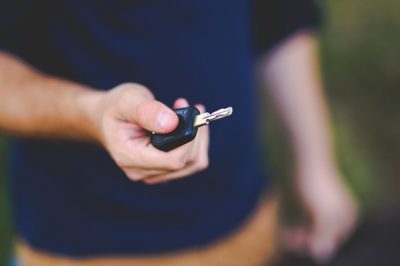 Have Your Provisional Ready
You might have applied for your license but you can't do anything until you have it in your hands. For this reason, you can't get ahead of yourself. The simple fact is, you don't know how long it will take for the processing to take. So you can't get ahead of yourself and book your lessons before you get your license back.
Get Your Eyes Checked
One of the most important aspects of driving is ensuring that your eyesight is up to the task. Unfortunately, there are limits to what is considered acceptable eyesight. The best thing you can do to ensure your safety and everyone else's is to get your eyesight checked. An optician can tell you if your eyesight is good enough with or without glasses. If your optician tells you that your eyesight is not good enough for driving, you need to take this seriously.
Your Shoes
So, your licence has come back and your eyesight is good enough to get behind the wheel. Now, you have your first driving lesson. Before you jump into the car, you need to be mindful of the shoes that you are wearing. This is important as your shoes could be a safety hazard. There are no laws about what shoes you can wear but you need to consider how your footwear can affect your driving. Light trainers or boots that can stay firmly on your feet while still feeling the pedals are the best choices when you are learning to drive.
Learn About the Inside of a Car
We aren't here to argue about the different types of cars, but all cars are essentially the same. The pedals are the same layout and the driver's side is the same. There are some differences that vary from car to car, such as where the indications are and the various instruments can be found, but the important stuff stays the same. If you have no idea where anything is in a car, you may want to have a Google and discover how a car works.
Book Your Lessons
Choosing a time for your lessons can be a tough one because you need to consider many different things. First of all, you need to think about when it is convenient for you to have your lessons. You might be tempted to stick with the same time but this can be bad in the long run as you need to get used to driving in different situations. If you never drive in rush hour traffic until you have passed your test, you might not be able to handle it.
Book a Practice Test
If you have had a few lessons and think you have what it takes to take on the test, you could try a practice test. Your driving instructor might offer to do one with you, but you might need someone outside to give you an honest opinion. Companies such as Drivingtest.autos can give you a practical driving test experience and feedback on your driving skills. You might discover that you are not ready for your test but at least you will get an idea of what to expect.
Pay Attention
Paying attention is more than just watching the road. You need to know the rules of the road, how other drivers drive, and all about your car. When it comes to your test, you will be expected to answer some questions about how your car works. All of this is important and will affect the type of driver that you become. The goal here is to ensure that you can be the best driver that you can be. Driving can be dangerous, especially if you assume that you know everything.
Invest in a Copy of the Highway Code
As a driver, you will be expected to understand the rules of the road and the signs at the side of the road. Buying a copy of the Highway Code is one of the best ways to learn about these signs. Of course, you can ask your driving instructor what they mean but your driving lessons would be better focused on the road. However, it is not uncommon for your instructor to ask you about the road signs as you become more confident as a driver. On the day of your driving test, you will be expected to understand the road signs around you.
---
Tags: What Does it Take to Pass Your Driving Test
---