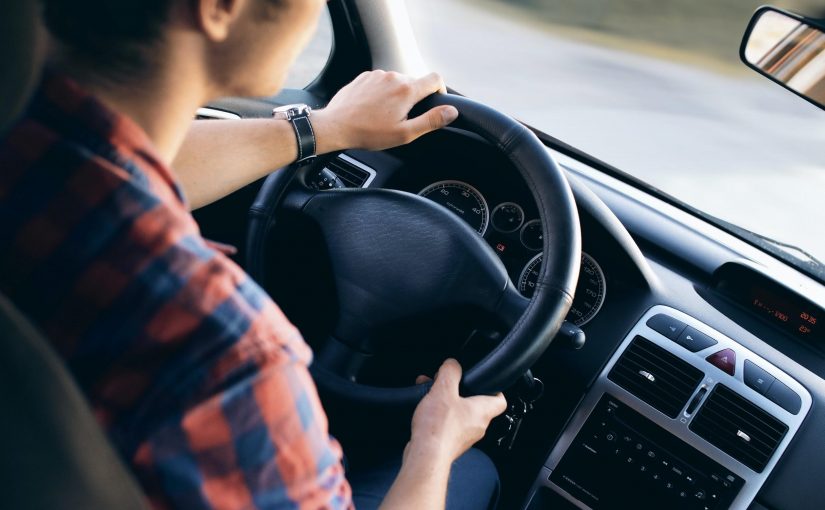 4 Useful Apps For New Drivers
Posted in: Driving Test Tips, Driving Tips, News.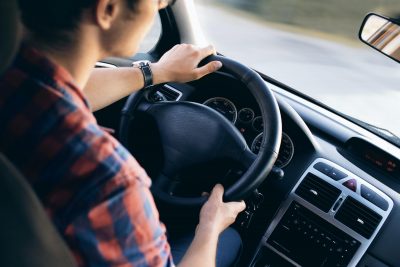 So you've passed your test with flying colours and now the real fun begins. New drivers are still somewhat 'learning the ropes' and so you must remember to remain cautious as you cruise about town. When you're ready to start exploring on your new set of wheels, don't forget to download these four handy apps to help you along your way.
1 .Witness Driving
Witness Driving is an excellent app which turns your smartphone into a dash cam. When you've just passed your test the last thing you want to think about is having a car accident. Regardless, it's worth having a dash cam as back up. It's easy to use the Witness Driving app, all you have to do is mount your smartphone and press record. The application works to record your position, date and speed. It deletes any footage that you don't need afterwards, so it won't clog up your storage.
Waze
Waze is an online community which helps users to share info on accidents and traffic jams. The idea is that you'll arrive at your destination faster if you know the best route. Waze sends alerts, voice prompts and notifications to provide data on traffic jams and speed cameras. This application also allows you to report a traffic jam, and gain info on speed checks. Waze lets you store pre-planned routes in offline mode if you prefer.
Radarbot
Radorbot was designed to work as a speedometer and as a device to detect speed cameras. Using the app, you can monitor your speed and avoid any surprises! Radorbot sends alerts about speed cameras and traffic light cameras. It also lets you save your preferred routes and tells you if you exceed the speed limit.
Just Park
Does the parking situation in your city stress you out? Perhaps you're a little anxious enough navigating new roads, and the parking palaver just makes it worse! Not to worry, Just Park can help to solve all your pesky parking woes. You can use the app to check millions of spaces all over the UK, plus get info on the availability and price. You can reserve spaces in advance on the app, so there's no fuss.
When you're a new driver, it can be difficult to remember everything you've learnt and apply it to different situations. The good news is, the more that you drive the easier things will become. Motoring costs can be a bit of a nightmare and so opting for a used car is a great idea for your first vehicle. Companies such as Direct Car Credit have some nice deals on used cars, plus some great finance options.
When you're choosing your first car, set yourself a budget and also factor in your insurance costs. As a new driver it can be handy to get a black box for your car. A black box monitors the way you drive, and if you prove yourself to be a responsible driver, you can get a better insurance deal.
---
Tags: 4 Useful Apps For New Drivers
---