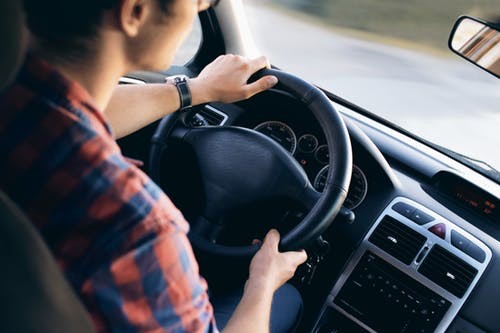 Passed Your Test? Here's 5 Things to Do Now!
Posted in: Driving Test Tips, Driving Tips.
Passing your driving test is a milestone you set your sights on for a number of years before you can legally get behind the wheel. The achievement of obtaining your driving licence is second to none, but what do you do after you have passed? There can be such a big build up to your driving test that you never think beyond getting that piece of paper. Whether you're already saving up for your dream car or you're planning a huge road trip in your head, it's important to be sensible more than anything. Passing your test is a big success you should be allowed to celebrate, but let's have a look at some of the practical and sensible things you should be doing.
1.Buy Your First Car
This is something you have always wanted to do by yourself, but it takes a lot of planning to actually go ahead with the purchase of your first car. It isn't advisable to splash out on a brand new car when you have just passed your test. Not only will your insurance be through the roof, but it is also a huge expense you probably won't want to cough up for just yet. This website https://www.hoggmotorco.co.uk/used-cars displays an array of used cars that would be ideal for a first car. Speak to a local dealer and they will be able to advise you on what type of vehicle will work for you.
Go for a Drive With Someone Else
Driving on your own for the first time is like an outer body experience; it's daunting to say the least. Get one of your siblings, parents or trusted friends to be your passenger for a while so that you can build your self assurance as a new driver.
Stick to Short Distances First
Don't race off to another county when you have just passed your test. Drive locally first of all in order to build up your confidence behind the wheel.
Remember the Rules of the Road
Everything you learnt in your driving lessons needs to be put into practice now that you have finally passed your test. It's no use forgetting the highway code now that you're legally allowed to take to the roads by yourself. Refresh your memory as often as you need to and stick to what you have been taught by your instructor.
Always Be Safe
Your number one priority as a new driver is to keep yourself and others safe on the road. Adhering to the rules of the road will help you to achieve this, so switch off your mobile phone, wear your seatbelt and don't drink and drive!
As long as you consider all of the ideas mentioned above, you will be on track for a successful driving career. Even if you are nervous about passing your test and being set free on the roads all by yourself, these steps should make everything much less nerve-wracking for you. Take it slowly as soon as you pass; there is no rush to go places that are out of your comfort zone. Most of all you need to respect the rules of the road and be safe. As long as this is always your priority you will always feel confident and secure in your driving abilities.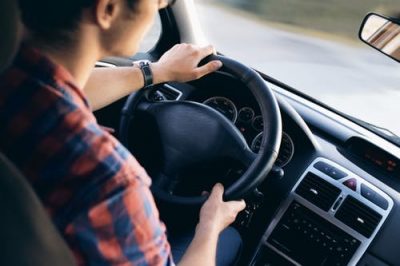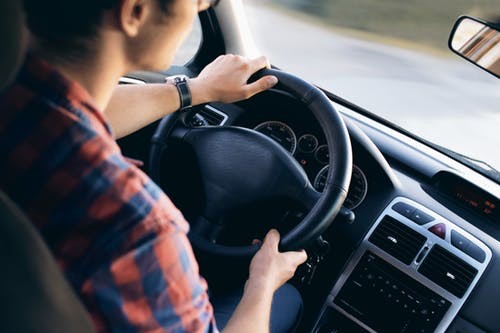 Image from Pexels – CC0 Licence
---
Tags: Passed Your Test Heres 5 Things to Do Now
---