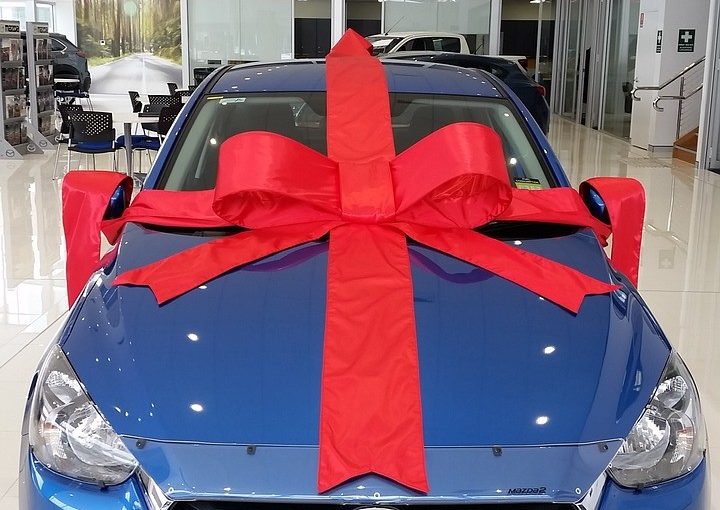 Can You Afford Your Dream Car? (Read On To Find Out)
Posted in: Driving Tips, News.
Whether you want a VW or a Rolls Royce, buying a car can cost you serious money. In fact, for most people, the number one consideration they have when investing in a vehicle is the cost involved. Of course, that means you need to establish whether you can afford to buy and run the make and model you are interested in before you buy. Something you can get help with in the post below.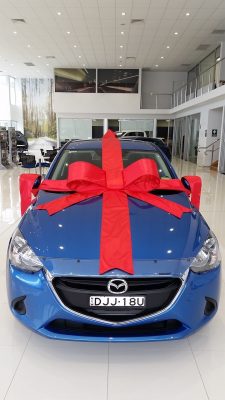 Picture sourced at Pixabay – Licence CC0
New, nearly new, or used
One tactic that may help you to afford your dream car is to opt for a nearly new, or used version rather than one that is brand new. This is because a vehicle bought directly off the lot or from the maker will usually cost a great deal more than ones that have already had some wear and tear.
That is not to say you can't get a high-quality vehicle used, however, because you obviously can. Although, knowing what to look out for concerning wear is essential when buying a used car.
Part exchange
Another possible strategy that can help you to afford your dream car is to opt for a part exchange deal. This is when providers like Angus MacKinnon offer you money to put towards your new vehicle for your old car. Obviously, depending on the price you can get for your old car, you can end up paying off a significant chunk of the price on the new one. Something that can help to make it much more affordable, and so better within your price range.
Finance
Remember that even if you don't have every single penny of the price of your new car, all is not lost. In fact, few people buy vehicles outright in cash these days. Instead, they opt for things like finance which work as a credit loan against the value of the car you want.
What that means if you take finance out against the vehicle you buy, and then you get the car now. Of course, you will have to pay back monthly payments, including interest to be eligible for this. You will likely be subjected to a credit check if you want a fiance as well. Although as long as your rating is good, this can be an excellent way to buy a car either new or used.
Running costs
Finally, if you are wondering whether you can afford a new car, do not forget you need to factor in the running costs as well as the purchase price. Yes, that's right, the cost of things like tires, and services will matter too. These being things that can be particularly expensive on higher-end models.
Additionally, you will need to consider the road tax and insurance you will have to pay. This being something that has a lot to do with how ecologically friendly the car you want is.
Finally, remember to include the cost of fuel, and work out what MPG your dream car does too. Then you will be able to get a sense of how much you will need to spend on fuel each month, which will give you a much better idea of the total cost of running your dream car before you buy.
---
Tags: Can You Afford Your Dream Car? (Read On To Find Out)
---