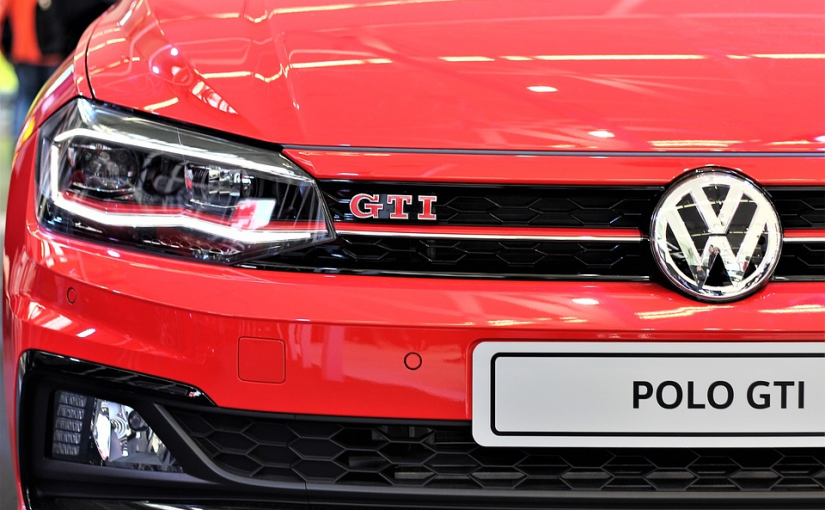 3 Of The Best Cars For First Time Drivers
Posted in: Driving Tips, News.
Buying your first ever car is so exciting, but it's important that you stay level headed and make the right decisions. A first car should be reliable, easy to drive, safe, and cheap to run. It can be tough to find a car that meets all of those requirements, but there are some great options out there if you know what you are looking for.
Whenever you buy a car, it's important that you do your research and find a reliable car dealer, and make sure that you don't rush into anything. You need to consider the overall cost of owning a car as well, not just the price of the car itself. That means things like fuel efficiency and repair costs because you don't want to buy a car and then realise that you cannot afford to drive it.
If you are about to start looking for your first car, these are some of the best options out there right now.
Ford Fiesta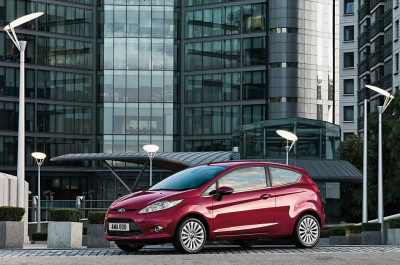 The Ford Fiesta is the best selling car in Britain, and it makes the perfect car for first time drivers. If you go to a reliable used car dealer like Lawes Garage, you can get some great deals on Ford cars. The Fiesta is easy to drive and it's great fun. It also has lots of great safety features, which are perfect for first time drivers. Parents love it as well because it has the MyKey system which allows them to limit the speed, so they don't have to worry about their child driving too fast. The diesel models have very low fuel consumption, so it is cheap to run. If you go for a low powered model, the insurance cost won't be that high either.
Volkswagen Polo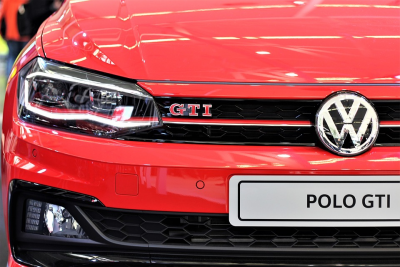 The Volkswagen Polo is another very popular car for first time drivers because it is packed full of great features. It is relatively affordable compared with other Volkswagen cars and the build quality is very good, which means that it is reliable and you don't need to worry too much about breakdowns. The fuel efficiency is good on the Polo as well, and you get a lot of power out of the engine considering the amount of fuel that it uses. It also has some essential safety features, like automatic braking. The Sport Select feature gives you the choice of a few different driving modes, which is great for a new driver that is just learning to be comfortable behind the wheel without an instructor sitting beside them.
Skoda Fabia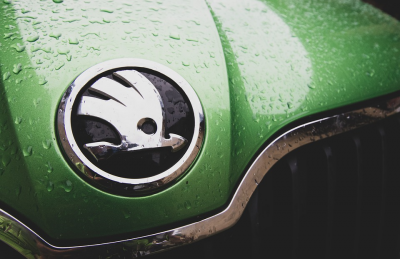 The Skoda Fabia hasn't been around for nearly as long as the Fiesta or the Polo, but it is already up there as one of the best cars for new drivers. It's great for people that value storage space because it has a big boot and lots of great little storage solutions like luggage hooks, a variable boot floor, and a bike rack. Although the interior is plain, it is well built and has lots of great tech, like a 6.5 inch touchscreen.
If you are looking to buy your first car and you don't know where to start, these are all great choices.
---
Tags: 3 Of The Best Cars For First Time Drivers
---