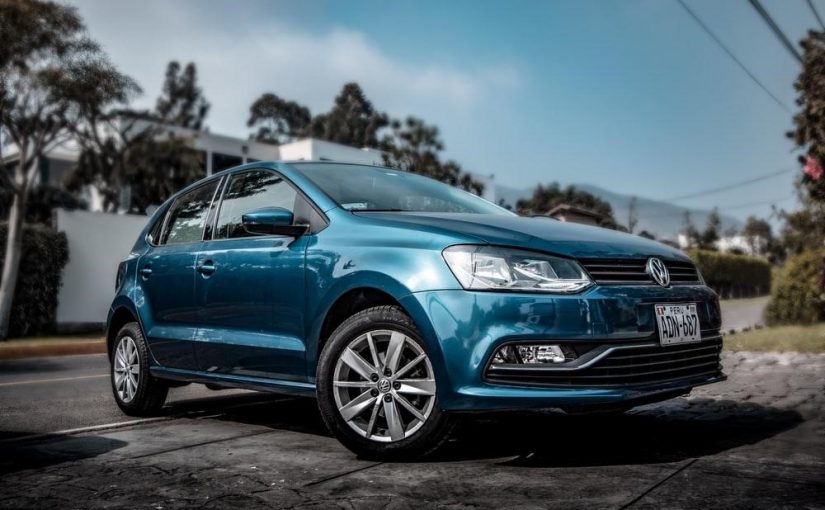 Finding The Money To Get On The Road
Posted in: Driving Tips, News.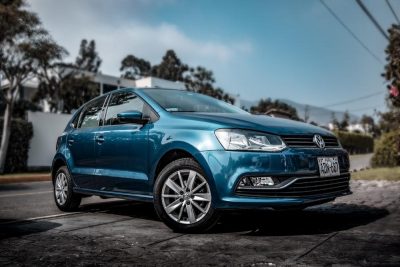 Driving is an expensive game. People across the world have to use cars to handle their daily life, and the amount of money being spent on this is quite staggering. Of course, there are few ways to avoid these costs, and most people will end up having to pay them at some point in their lives. To help you out with this, this article will be exploring the most expensive parts of your car, giving you some idea of what can be done to make sure that you can afford them. This can get quite complicated, and you will have to be prepared to do some research if you're going to be able to handle it smoothly.
The Car Itself
You wouldn't get very far into your career on the road without a car. This is one of the priciest parts of this whole thing, but at least you get something you can sell in the future in return for your money. Companies like Liverpool Car Centre can offer finance on the cars they sell. While this means that you will have to keep up with monthly payments for a year or two, it will make it much easier to get the funds for a vehicle nice and quickly.
Insurance
Insurance can cost a small fortune for a new driver, and this is something which can be tricky to make cheaper. Putting yourself onto your parent's insurance can work, but only if they are also using the car you're driving. Blackbox insurance companies can be a much better option, as they will give you cheaper cover in return for being able to monitor your driving. The better you are, the less you'll pay.
Fuel
Keeping a car moving can take a lot of fuel. With the price of oil soaring, the fuel for most cars is spiralling out of control. This can make it cost a small fortune to keep yourself driving, especially if you have to drive long distances each day. Electric and hybrid cars can help with this, but you could also think about choosing a car with a smaller or more efficient engine. This can make a huge difference over the course of a few years.
Breakdown Cover
There are few things more frightening than the idea of breaking down when you first get your hands on a car. While modern motors are fairly good at keeping themselves moving, it doesn't take much to damage a car, and it's worth having some sort of cover. The companies offering services will often hold sales and special deals, and these will be the best times to buy, as you will be likely to save more money.
Getting behind the wheel is exciting, but it can also be expensive. You can't avoid the price of this, and this means that you have to look for ways to get the funding for it. This is a challenge for a lot of people in the modern world, but time will only make you better at figuring out how to get your hands on money.
---
Tags: Finding The Money To Get On The Road
---