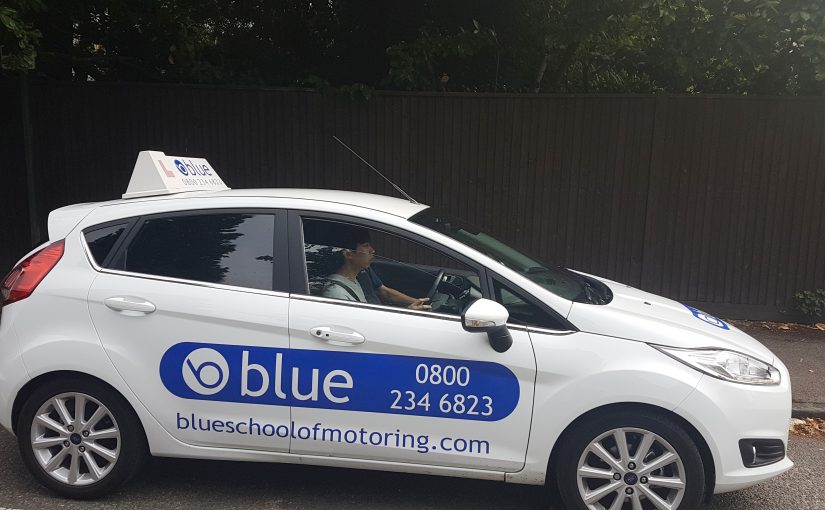 Learning To Drive In A Motability Vehicle
Posted in: Car Insurance, Driving Courses, Driving Tips.
Learning to drive is a nerve-wracking affair for any newbie, let alone for someone with a disability. Understanding how to properly use the clutch, gear box and many other things all at once is highly confusing at first, so you can only imagine how complicated it can be for someone with a disability to learn to drive. Luckily, there are several WAV cars available for those with a disability, but how exactly can you learn to drive it? We have the information that you need below.
The Motability Scheme
The Motability Scheme was designed with disabled people in mind, allowing them to lease a new car, scooter or powered wheelchair with ease, all by exchanging their mobility allowance. Leasing a car with a disability can often be a nightmare, but this scheme provides you with the freedom to lease a vehicle of your choice. When on the scheme, you needn't worry about insurance, breakdown assistance or servicing and maintenance, as all of these costs are included within the final price that you pay, so you won't be tricked into paying additional fees. Moreover, the scheme is undeniably simple – all you need to do is pick your vehicle, test drive it at your local dealership and then they'll complete the order for you!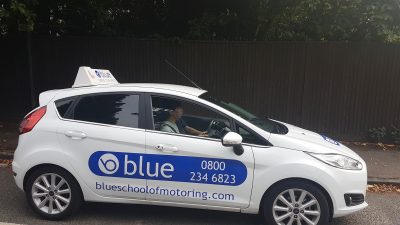 Requirements For Learning To Drive With The Scheme
As you'd expect, there are numerous requirements that you need to meet in order to be eligible for the scheme. With a higher rate mobility allowance, you're able to join the scheme at 16, as long as you can provide the authorities with a provisional licence. Furthermore, you need to be listed as a permitted driver on the Certificate of Motor Insurance and you must be accompanied by someone who is over 21, and has held a license for over 3 years. The best part however, is that if you're an existing Motability Scheme customer, you could receive additional charitable support for up to 40 hours of driving lessons, cutting the costs significantly.
Personal Independence Payment (PIP)
When qualifying for the Motability Scheme, it's likely that you'll have heard of PIP, and might be wondering what exactly it is. Essentially, PIP is the new allowance that is currently replacing Disability Living Allowance (DLA) for disabled people between of the ages of 16 and 64. PIP has two different components – a daily living one, and a mobility one. Both components have two rates of payment- either 'standard rate' or 'enhanced rate – these will be very similar to those provided under the DLA.
Finding The Perfect Car
With so many different cars available on the market, finding the perfect one to match all of your needs can be a struggle. Luckily, Motability have teamed up with 'What Car?' along with Ricabilty to provide all customers with valuable information regarding the top cars for those with a disability, allowing you to select one that accommodates for your needs. Before ordering your car, you'll go through a Motability Suitability Questionnaire, which ultimately ensures that the car you're considering is definitely right for you.
The Motability Scheme is there to make the entire process of leasing a car and learning to drive it much simpler for those suffering with a disability, and it's safe to say that it's helping out millions of disabled drivers. Offering undying support, you can learn to drive your Motability vehicle with extra peace of mind.
---
Tags: Motability Vehicle
---