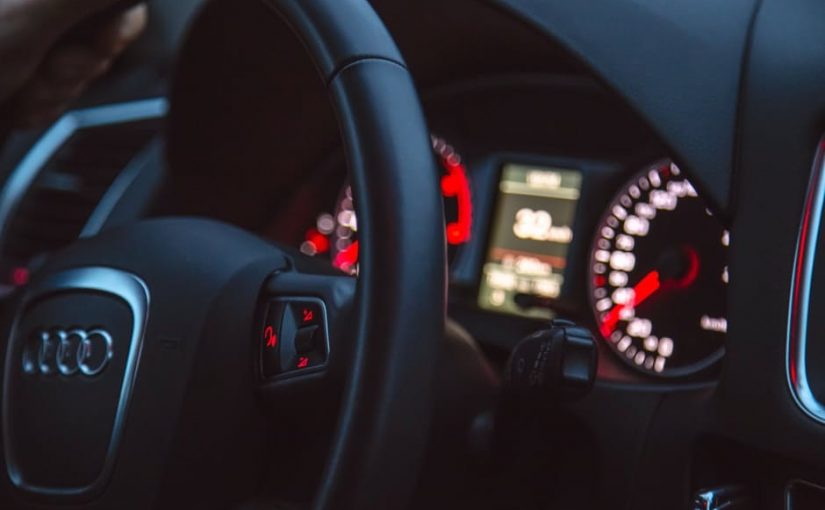 Driving lessons in Motorways
Posted in: Driving Courses, Motorway Driving, Special Offers.
Many new drivers worry about their first time alone on a motorway, or perhaps you have not been on a motorway for some time, even after passing your driving test. Blue will offer a comprehensive training package that will provide you with a safe and confident approach to future motorway driving.
To book your driving lessons in Motorway simply click the request a call back button.
Learn how to join the Motorway at high speed with a fully qualified driving instructor.
---
Tags: blue school of motoring, joining a motorway, lane changing motorways, motorway courses, motorway driving, pass plus motorway driving
---