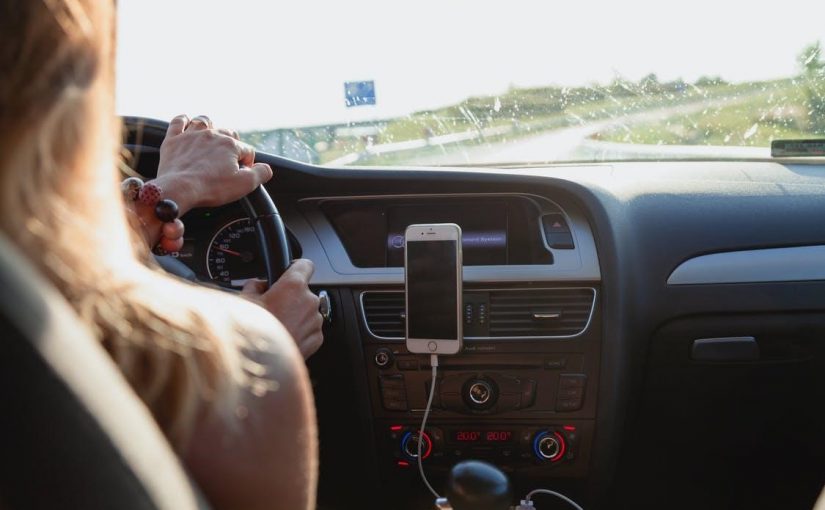 How To Be Safe & Responsible As You Learn How To Drive
Posted in: Driving Courses, Driving Tips.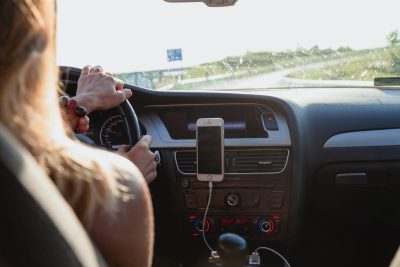 Getting yourself ready to be an independent drive takes a lot of hard work and dedication. Driving your own car is a big responsibility and privilege that you shouldn't take lightly.
There are a few ways to ensure that you're putting safety first and being responsible as you learn how to drive. Learn from any mistakes you make and pay attention in driver's class, so you feel confident when it's time to drive on the road. Plan ahead and know what you can be doing to prevent any mishaps or errors so you can have the best driving experience possible.
Wear Your Seatbelt
One road safety tip to keep in mind and follow is always to wear your seatbelt. It's for your own good and will protect you if you hit someone or someone hits you. Get in the habit of putting it on each time you enter the car. Not only ensure that you're wearing it but confirm that other passengers have it on before you depart. It could save your life if you get into a crash.
Secure Insurance
It's also a wise idea to secure learner insurance for yourself so that you're covered on the road. It's available to cover you during your provisional period and when you're using someone else's car to drive. Unfortunately, accidents do happen and you want to be prepared to show proof of insurance if the situation calls for it.
Eliminate Distractions
Distracted driving is never good and will likely have devastating consequences. Therefore, always eliminate distractions when you're in the driver's seat. Put away your phone, focus on the road, and turn down the music. You can be safer and more responsible on the road as you learn how to drive by concentrating on what you're doing and not allowing distractions to take your eyes off the road.
Get Enough Sleep
It's best to avoid driving and practising when you're overtired and sleepy. Only drive when you're feeling rested and in control. Part of being safe and responsible on the road is being honest with yourself about how you're feeling and not getting behind the wheel if your eyes feel heavy. Sleepiness can cause you to react slowly and impair your attention span. It's best to not even get in the car if you're tired and know you won't be able to focus.
Follow the Speed Limit & Rules of the Road
Another way to be safe and responsible as you learn how to drive is always to follow the speed limit and rules of the road. Review the material you receive and pay attention in class so you can reduce your chances of making any significant mistakes. Speeding and rushing around is only going to get you a ticket or into an accident. Leave plenty of time to get to your destination, so you don't feel any pressure to drive fast. Check your blind spot every time and know your road signals and who has the right away so you can have a more successful time out on the road.
---
Tags: How To Be Safe & Responsible As You Learn How To Drive
---