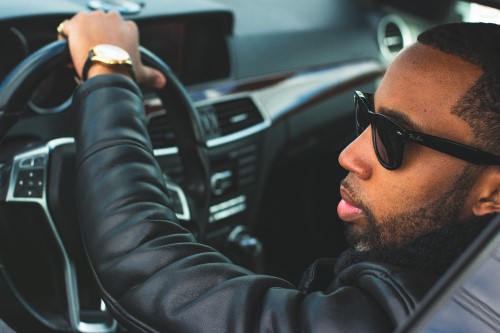 How Long Will It Take For Me to Learn How to Drive?
Posted in: Driving Courses, Driving Test Tips, Driving Tips, News.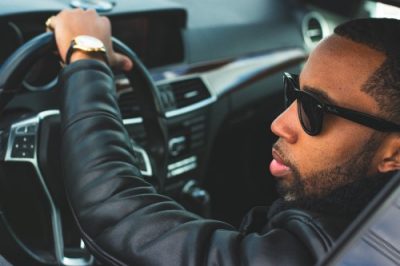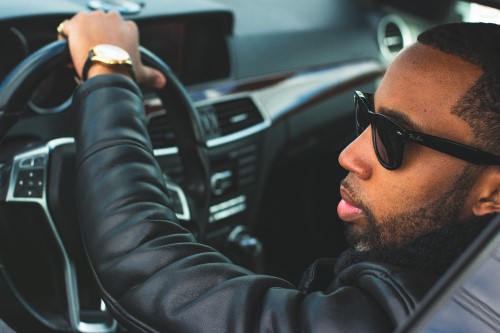 Image: https://www.pexels.com/search/driving/
There are plenty of great reasons for learning to drive. Maybe you're fed up of asking for lifts or waiting on unreliable buses. Perhaps you crave more independence, or maybe you want to buy a commercial vehicle from a site like Southern Commercial Sales and start up your own business? Either way, at the start of your driving journey there's likely to be one question on your mind- 'how long will it take me to learn to drive?' Unfortunately there's no good answer to this as it will depend on lots of different things- but there are some things worth knowing. Here are a few factors which will affect how long it will take you.
Where you live
Where in the world you live will affect how long it will take you to learn to drive. For example, here in the UK the driving test is much stricter and you need to be much more able in the car than in other places in the world. But on top of that, your actual location could influence things too. Driving pupils in big cities generally have it harder than those living in more rural locations, as you can see by these different test centre pass rates. There's usually more going on with more cars and pedestrians, so more hazards and more that could go wrong. While a driving test anywhere you live will be nerve wracking (and will be designed to test you on all key areas), there are definitely places which are more favourable to drive. If you have a couple of different test centres near you, you could look into which one has the higher pass rates and consider learning the roads around that one.
Your age
Research shows that learning to drive later in life is harder. Older drivers usually need more lessons, and it takes them more driving tests until they eventually pass. We tend to have a better ability to pick these new skills up when we're younger, it's just the way that it is. Being over cautious and a lack of confidence are said to contribute to this. It's certainly not a reason to put off taking your lessons though, you'll always pass eventually if you stick with it. Just be prepared that if you're in your thirties, forties or beyond, it will more than likely take you longer to pass than someone who's driving in their late teens or early twenties.
Private practice
It makes sense that the more private practice you're able to do with a loved one, the quicker you'll pass your driving test. Once you've done a number of lessons with an instructor and are confident in moving the car around and understanding the roads, go out with someone who has had their licence for over three years. Practice things like reverse parking, turn in the road and parallel parking maneuvers. If you can perfect these in your own time then it will save you time and cost in yoru driving lessons. Get comfortable and used to being in the car, this will help tremendously, often people fail their driving test just due to lack of confidence.
Your own ability
Finally, some people pick up driving more naturally than others. If you're a practical person, perhaps you operate machinery at work or enjoy practical hobbies, then the multitasking and process of driving might fit within your natural skillset. For others, it's much more of a challenge. It all depends on you.
---
Tags: How Long Will It Take For Me to Learn How to Drive?
---