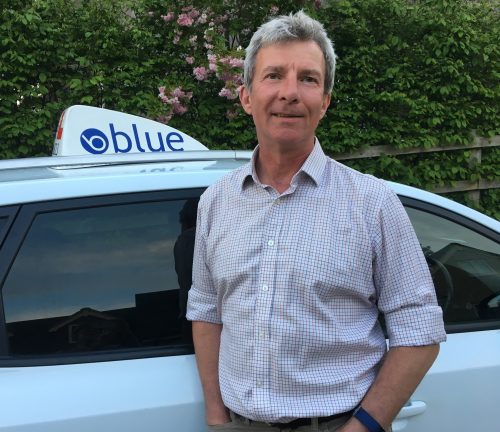 Alex Atkinson passed His Part 3 Test
Posted in: Damien Burke Driving Test Passes, Driving Instructor Training.
A great result for Alex who had the added the stress of carrying out his part 3 test during the Covid Pandemic and got through and is now teaching learner drivers in the Somerset area.
Alex Atkinson passed his ADI Part 3 Test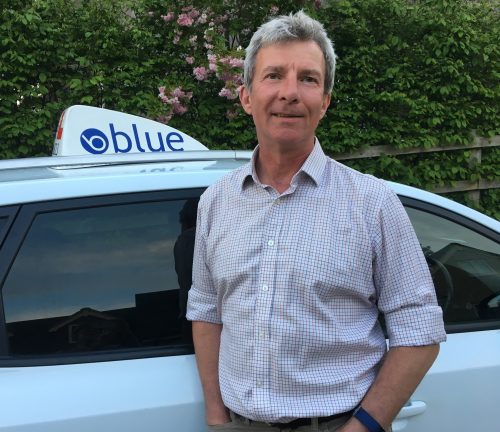 Part Three Driving Instructor Test
Driving Instructor Trainers will provide a course based on the following guidelines – Part 3 Test of Instructional Ability. Part Three Driving Instructor Test
We will provide a complete training programme
When you join Blue for a training course we first meet up for an informal chat, discuss your requirements and timescale that you would like to complete the course by.
The Training
The training starts with one to one in car, so all the attention is focused on you the trainee, every session is recorded and you are given a signed copy of all course material for that day, and of course the training is spread over several weeks or months, depending on your availability. Alex Atkinson passed His Part 3 Test
Trainee Licence option
It may be an idea if your current work timetable allows to offer you a driving instructor trainee licence at this stage, on either a part-time or full-time basis to allow you to acquire additional experience training actual learners. Not only does this help you prepare for the Part 3 instructional exam , it will also provide a way to earn an income during the training process, and this licence can be valid for 6 months.
---
Tags: ADI Part 3, Alex Atkinson passed His Part 3 Test, driving instructor training
---