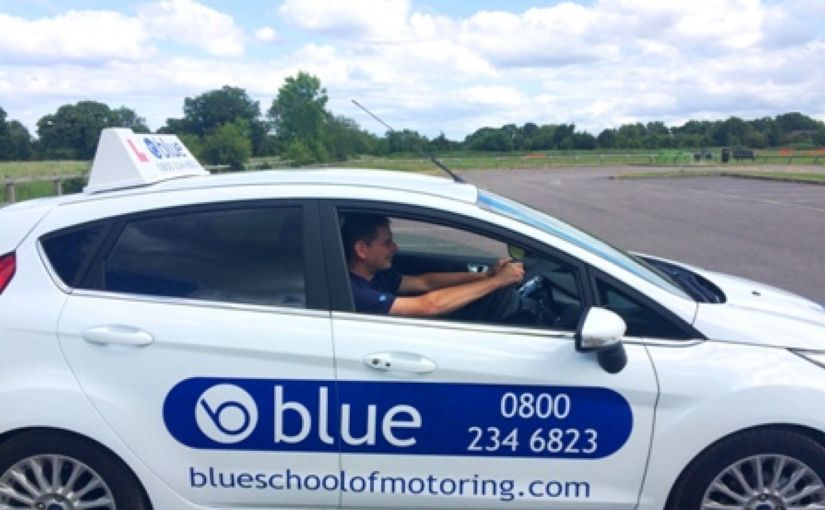 10 simple steps on how to become a driving instructor
Posted in: Driving Instructor Training.
10 simple steps on how to become a driving instructor
Driving instructors teach people of all ages how to operate a vehicle on the road and therefore need to be extremely patient and have excellent communication skills. There's plenty of work in this sector, with many jobs advertised so if you're up for the challenge here are 10 simple steps on how to become a fully-qualified instructor.
Be aged over 21 and over
Unlike other careers that you can start when you leave school, anyone supervising a learner driver must be at least 21 years old. This is the law in the UK, so if you're younger than this you should practise your driving skills and wait until you're older.
Hold a driving license
To teach other people, you must yourself be an experienced driver. This means to become an instructor you must have had a UK driving license for at least three years.
Pass criminal record checks
All driving instructors must complete and pass enhanced criminal record and motoring conviction checks. This is for the safety of you and your passengers, so having a criminal past might jeopardise your career opportunities.
Register with the DVSA
Once you've made up your mind to become a driving instructor you should then register with the Driver and Vehicle Standards Agency (DVSA) as this will allow you to train as an approved driving instructor (ADI).
Pass the first stage of the ADI exam
The ADI exam is broken into three different stages and you must complete all three in order to qualify. The first section is a computer-based test consisting of a theory test and a hazard perception test.
Pass the second stage of the ADI exam
Once you've passed ADI 1, you must then pass ADI 2 which is a practical test of driving skills. While you're likely to be nervous during the practical exam, it's important to keep your nerves under control in order to give the best performance possible.
Pass the third stage of the ADI exam
The final stage of the ADI exam (ADI 3) is a practical test of teaching ability. This will assess how well you interact with students and will ensure you have all the correct skills and knowledge.
Join the trainee instructor licencing scheme
When you've passed ADI 2, you have the option of applying for a trainee driving instructor license. This will give you practical experience teaching pupils and will help you prepare for the ADI 3.
Join the ADI register
On successful completion of the ADI exam you can join the ADI register and get a registration certificate to display in your car.
Train via a driving school
While it's possible to become a driving instructor independently, many driving schools agree to put candidates through their exams with the view of employing them when all tests have been passed.
So there you have it, ten simple steps to becoming a driving instructor.
---
Tags: adi, approved driving instructor, become a driving instructor, check test, courses for driving instructors, driver training instructors, driving instructor courses, driving instructor jobs, driving instructor trainers, driving instructor training, driving standards agency, dsa instructor, franchise positions, instructor training, ordit instructors, part 1, part 2, part 3, pdi, theory test instructors, train to be a driving instructor
---