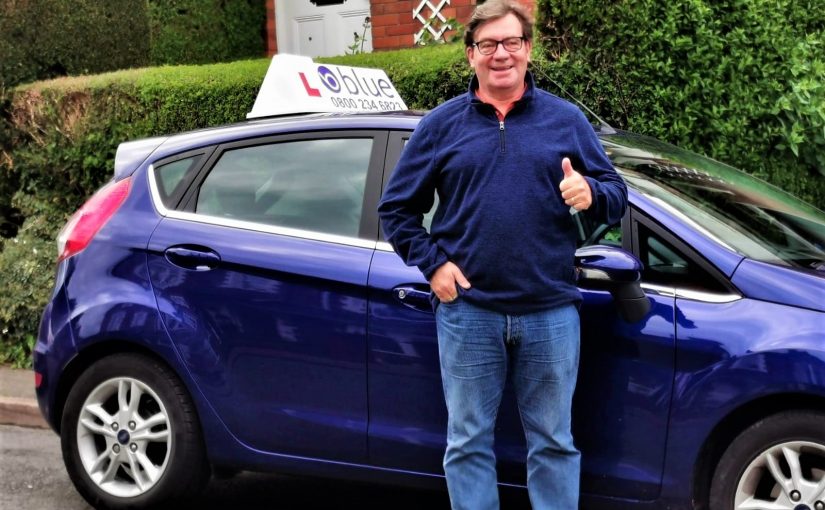 Tony Cross FIRST TIME Passes Part 3 ADI Instructor Test
Posted in: Damien Burke Driving Test Passes, Driving Instructor Training, News, Passed Driving Test First Time.
Tony Cross from Ilminster, Somerset has passed his ADI Part 3 test of instructional ability First Time in Taunton, Somerset.
My training to become an ADI with Blue School of Motoring was a great experience. The knowledge and structure supplied by Damien was perfect for me and his flexibility to work around my commitments was extremely helpful.
Even during my second year of training which saw many months of lockdown we were still able to work on topics via Zoom which were a great help.
The one to one training felt personal and I learnt a huge amount, not only about becoming a driving instructor but also about myself.
After passing part 3 and qualifying as an ADI in a shorter time frame than usual due to Covid lockdowns was a true indication of the quality and professional coaching I received.
Tony has achieved an amazing result, as his training was stopped several times over the lockdowns and when he finally managed to get his pink licence and start teaching clients in December of 2020, he only had a few weeks before the lockdown started. When we were allowed to teach again in April 2021 he only had 4 weeks to prepare for his part 3. All the best from Damien your trainer at Blue
Tony Cross
(ADI)Approved Driving Instructor
Blue School of Motoring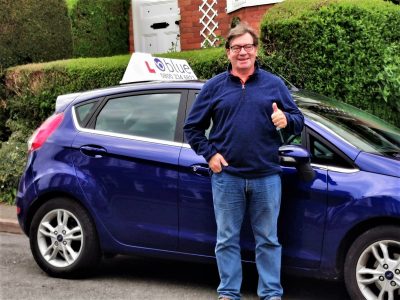 Tony Cross Passes Part 3 ADI Instructor Test
---
Tags: ADI Part 3, become a driving instructor, Tony Cross Passes Part 3 ADI Instructor Test
---