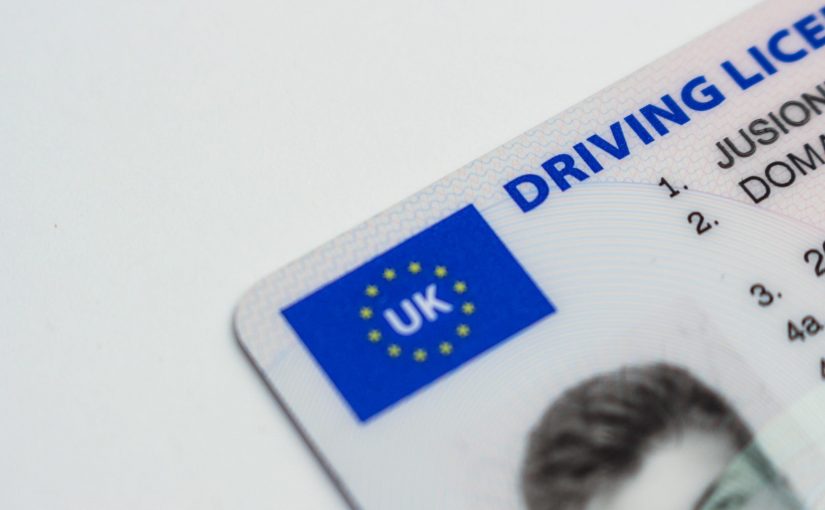 Do You Think You Could Teach Someone To Drive?
Posted in: Driving Instructor Training, News.
Do You Think You Could Teach Someone To Drive?
Teaching someone to drive is a commitment a lot of people underestimate; you're going to have to attend weekly lessons for multiple people, you'll have to make sure every student is test ready in both skill and confidence, and you'll have to make sure you're always using an open and friendly tone with anyone in the driver's seat. And those are just the implicit skills!
So if you already feel able to cross all of those off your list, and now you're seriously looking into how to become a driving instructor, this is the post to double check yourself with. You want your career to be a success, and you want to be the best teacher you ever could be; here's a few questions to ask yourself.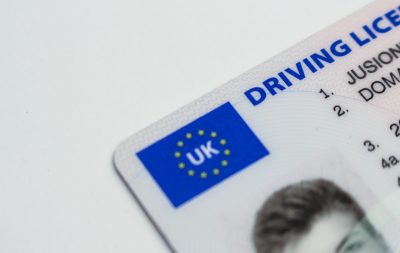 Being able to ready people for gaining one of the most important life skills out there can be a real high, as long as you're the type of person for it! (Source)
Do You Have the Patience?
Seeing as you're someone who already knows how to drive, sitting in the passenger seat and watching someone fail at something that might seem so simple to you can be hard to handle. You might get annoyed, you might get frustrated, and you might just let all that go in the way you speak to your learner. But that's not going to do you or them any good!
So you need to make sure you've got plenty of patience to help someone out, as there's a good chance they're going to be very stressed sitting behind the driver's wheel for the first, second, and third times. You need to take your own time in return, and always be a reliable and patient teacher to turn to when even 'obvious' questions need to be answered.
Are You Responsible Enough?
That seems like a question with an obvious answer, but you need to be someone who has the right amount of responsibility on your side. And that involves having all the right paperwork constantly to hand (a.k.a any licenses and registrations, your ID as a qualified teacher etc.), which can often be simply forgotten back at home.
You're also going to need the right insurance on your side, and there's no guarantee the school you're working for has the type that can over you as well. Use sites like that of Insurance4MotorTrade to help your career here, as they have plenty of details for you to follow up on
Could it Work for Your Schedule?
Being a driver instructor means your schedule is often going to revolve around other people's availabilities, and that can be very frustrating. You're constantly going to have to date lessons based on your learners needs, and sometimes that just won't be possible according to your own diary. So you need to be as open and available as you can be, and that can be very energy sucking!
Teaching someone to drive is a very big commitment; you've got to be incredibly prepared.
---
Tags: Do You Think You Could Teach Someone To Drive, instructor training
---