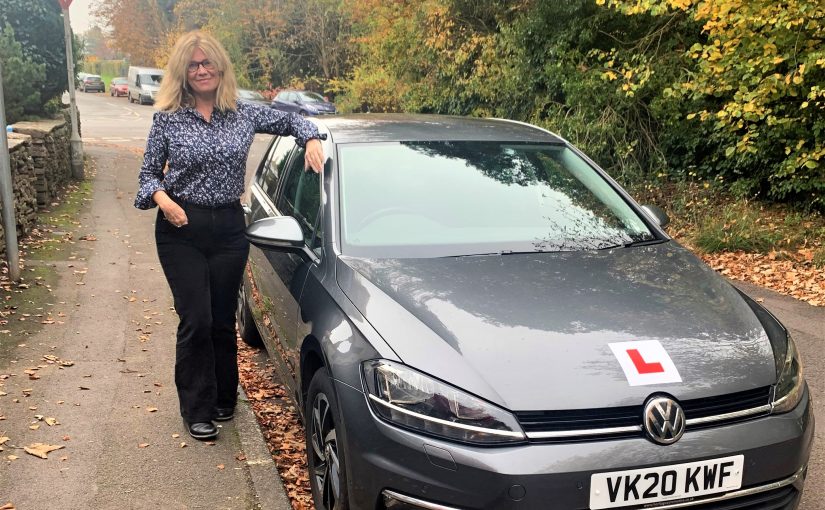 Miranda Vero Passed her Part 3 ADI Test in Bristol
Posted in: Damien Burke Driving Test Passes, Driving Instructor Training, Driving Lesson Trowbridge, News.
I wanted to express my thanks to Damien for his help in enabling me to pass my Part 3, on my first attempt.
I found Damien to be very calm, patient and thoughtful.  He was the right match as a trainer for me as he is a gentle soul and that definitely works when you are feeling the pressure!
Thank you Damien.  I will be back for  'refreshers' at some point I am sure.
Kind regards
Miranda Vero (ADI!)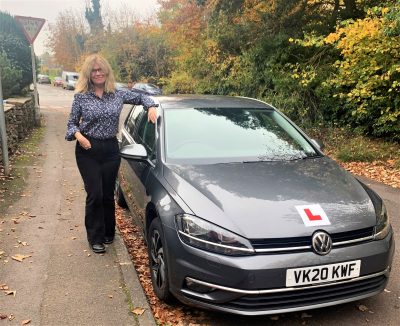 A Driver and Vehicle Standards Agency examiner will watch you give a client-centred driving lesson lasting about an hour to one of your pupils. During Covid times this will be reduced to just 40 minutes.
The examiner will look for evidence that you meet the national standard for driver and rider training.
Your pupil for your part 3 test
Your pupil can be a learner or a full licence holder.
They can't be an approved driving instructor (ADI) or someone else who is preparing to take the ADI part 3 test.
You can take your trainer or mentor with you, but they can't take part in the lesson.
What you'll be marked on during your part 3 test
You'll be marked on 17 areas of competence that are grouped into 3 categories:
lesson planning
risk management
teaching and learning strategies
The 17 areas of competence are listed in the ADI part 3 test report form, which the examiner will fill in at the end of your test.
You'll get a score from 0 to 3 for each of the 17 competencies, which are added up to work out if you've passed the test, and what your grade will be.
---
Tags: ADI Part 3, Miranda Vero Passed her Part 3 ADI Test in Bristol, Part 3 test
---