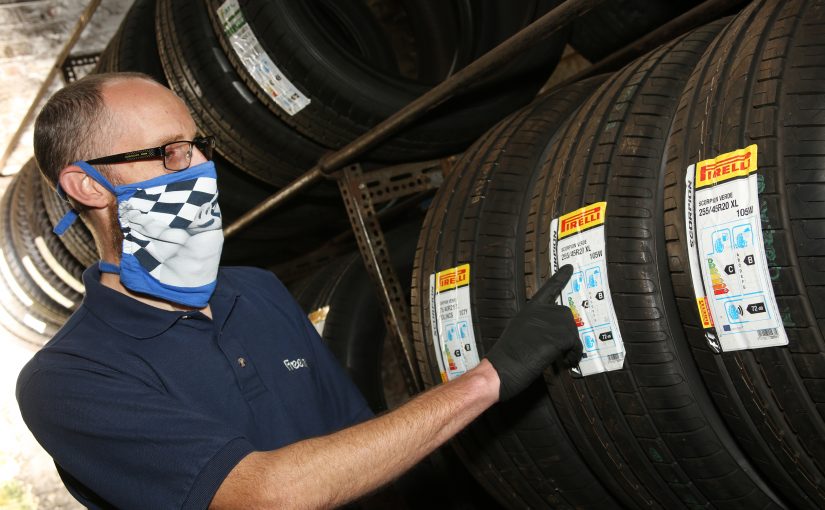 Top Tips to Looking After Your Car in 2021
Posted in: Driving Courses, Driving Tips.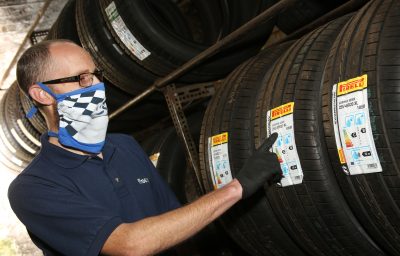 With 2021 now upon us, it's time to start planning for the year. Although the Covid-19 pandemic has stopped most of us from living our normal lives, there is still plenty that can be done to reinforce the normal that we are used to. Key workers in particular, although not the only people, still need to commute every day and therefore it is still vital to keep your car in great condition year-round, to prevent any disruption to your commute to work.
Of course, the general public will still need to use their vehicles for travelling to supermarkets and for essential items, so don't fret, this article is useful for each and every person reading that owns a car in 2021.
Get an Annual MOT & Service
If your vehicle is at least 3 years old then it requires an MOT test by law, which must be carried out every year. The MOT test will cover a variety of different checklists to determine whether your vehicle is road worthy. Key parts of the test include checking of your tyres, lights, suspension and mirrors. The most common failures on an MOT test are usually simple things which could have been resolved before taking the vehicle for its test, so be sure to check it over yourself before dropping it off at the garage.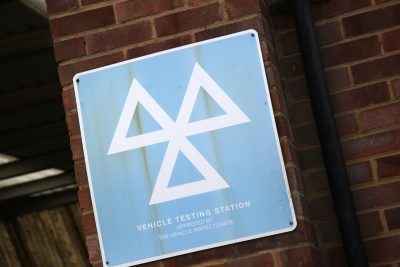 The average test takes between 45 and 60 minutes and your garage will provide you with a full report afterwards with advisories. If your vehicle has failed its MOT test then you will need to get the relevant repairs completed in order for it to pass.The current maximum charge for an MOT test is £54.85 so please note this when looking to book with a garage – most garages will charge less than this and can set any price up to and below the maximum.
Check Your Tyres Regularly
Being the only part of your vehicle that comes into direct contact with the road, it is essential that you keep your tyres in good condition. The best way to prevent most problems with tyres is to regularly check them for any bulges, cuts or other problems with the tyre. We would recommend that you briefly check them once a week and look out for any lights on your dashboard too.
If you are noticing your tyre pressure is continuously going down even after pumping it up, then you may have a leak or puncture which should be investigated by your garage. Most punctures can usually be fixed but if your puncture is unfixable then you will need to look at a replacement tyre to prevent the pressure issues in the future.
If you need a tyre supplier in Tunbridge Wells then consider contacting your local garage who will be able to retrieve and order in the tyres that you need – they may even have stock in already. Whether you require budget, mid-range or premium tyres, there are a wide variety of options for you to choose from.
Battery Maintenance
Particularly in the winter months, battery maintenance is key in the daily runnings of your vehicle. This has been quite a common problem during the pandemic, with much less people using their cars and staying at home, it has meant that more car batteries have gone flat.
If you do not drive your vehicle for long periods of time you may find that you are unable to start it when you try to drive it again, especially if the battery is also old.
For newer vehicles this should be less of a problem, although it could still happen. You can try to jump start it with jump leads but if this isn't successful, a replacement battery may be required.
Being a Sensible Driver
As well as looking after the mechanics of your vehicle, you can help matters along by driving sensibly and not putting any necessary strain on the car. Driving within speed limits, not braking abruptly and not coasting can all contribute to a healthy car. For both fuel efficiency and your own safety, consider looking at the way you drive and how this can be improved – it really does make a difference!
---
Tags: Top Tips to Looking After Your Car in 2021
---