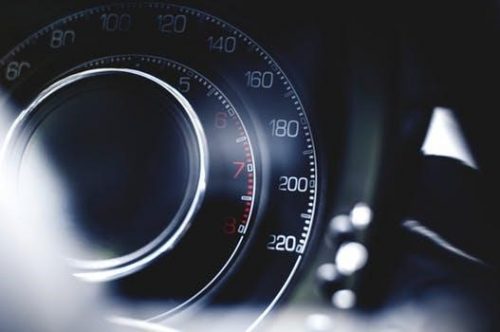 Car Insurance Tips For Young Drivers
Posted in: Car Insurance, Driving Tips, News.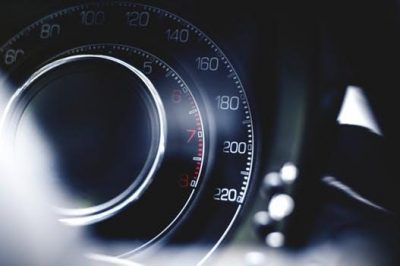 https://images.pexels.com/photos/8775/traffic-car-vehicle-black.jpg?auto=compress&cs=tinysrgb&h=350
Most young drivers are excited to get behind the wheel and enjoy the new-found freedom that owning a car brings them. Nevertheless, there is no denying that there are some drawbacks associated with being a young driver, including the fact that insurance rates seem to be astronomical. However, there are some things that you can do to keep your rates as low as possible, so let's take a look at them in further detail…
Choose a company with different policies to select from – The first thing you need to do is select an insurer with care. One of the most important aspects is to choose an insurer that has a number of different policies to select from. You can more info about that at Call Wiser, as they compare over 30 different policies. This ensures you get the best plan for you, rather than being stuck with a company that only has one plan that may not be suitable.
Start with a black box policy – A lot of drivers are sceptical about black box policies because they fear that they are going to have a curfew. In fact, this practice is long gone, and such insurance policies are priced based on driving behaviour. They are nowhere near as strict as most people expect either. Choosing this policy is a good place to start out. You can then move onto a policy without a black box once you have been driving without claims for several years.
Pay per year – If it is possible and you have the money available, you should definitely pay for your car insurance per annum, rather than paying on a monthly basis. You will be able to lock in a significant discount if you pay for your insurance per year, rather than breaking it up into monthly payments.
Don't modify your car – One of the biggest mistakes that young drivers make is modifying their car with the likes of body kits and alloy wheels. Yes, it is understandable why you may want to purchase a simple-looking hatchback. However, modifications like this are known to cause an increase in insurance premiums, and a considerable one at that.
Choose a car that is cheap to insure – Last but not least, it is not just about the insurance policy that you choose, but it is also about the make and model of vehicle you select as well. Some of the cheapest cars to insure in 2018 include the Volkswagen Polo, Kia Rio, and the Nissan Micra.
So there you have it: some of the steps you can take as a young driver to reduce your insurance tips without reducing the level of coverage you benefit from. If you follow the advice that has been mentioned above and you keep out of trouble, you should be able to keep your premiums low and continue to reduce them too.
---
Tags: Car Insurance Tips For Young Drivers
---