Worried About Wasting Your Weekend Now You're The Proud Parent Of A Car?
Posted in: Car Insurance, Driving Tips, News.
Congratulations. You've passed your test and are finally the proud owner of your very first car. All those months of hard work and stress have finally bought you your freedom. Or, have they?
Undeniably, getting a car means fantastic things for your mobility. You won't need to rely on the drivers in your life anymore. Forget waiting for a lift all day; you can hop in at any time and drive halfway across the country if you want to. But, while owning a car frees you up in some ways, it does tie you down in others. And, that's what we're looking at here.
We all remember our parents wasting weekends on their cars, don't we? Their Saturdays would be spent with a sponge and soapy water. Either that or they'd use this time to do maintenance and repairs ready for the working week. And, if you aren't careful, your weekends could soon be wasted on this cause, too. You are the proud parent of a vehicle now, and that means taking responsibility for your four wheels.
But, don't despair if the idea of spending your Saturdays this way leaves you wanting to weep. It is possible to care for your car without dedicating your best days to the cause. All you need to do is consider the following alternatives.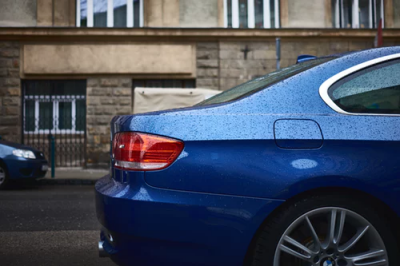 Do regular checks
We know what you're thinking. How does doing regular checks free up your weekends? But, it's quite simple. By checking your car little and often, you can save spending a long time on maintenance. Check tire pressure, engine condition, and whatever else is on your maintenance list. Staying on top of these issues will take no longer than ten minutes, and can save a load of time when the weekends come calling.
Leave it to the people in the know

Of course, every now and again, a job will crop up which needs a little more attention. This will happen irrelevant of your maintenance and is a simple fact of car ownership. Tasks such as changing tires or oil are necessary and can be time-consuming. But, you can still save your Saturdays by turning to companies like telletire.com who can take care of oil changes and the like for you. You'll be able to hit the shops and come back to the perfect vehicle. On top of which, leaving these jobs to the professionals ensures they spot any issues while they're at it. What's not to love?
Use a car wash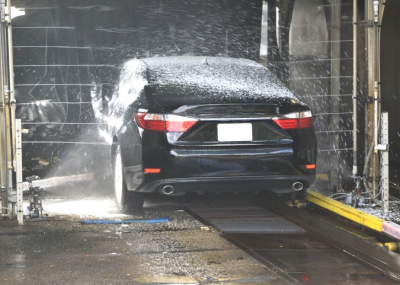 ---
Tags: Now You're The Proud Parent Of A Car
---