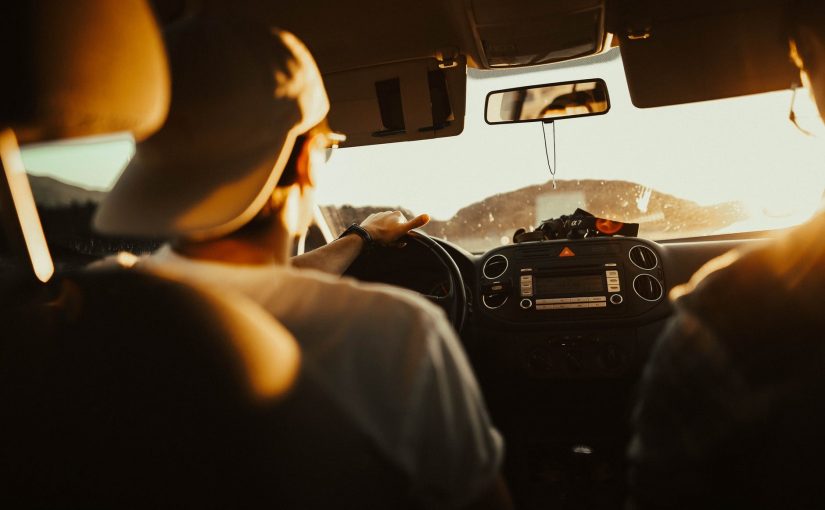 Funding Your Very First Car
Posted in: Driving Lesson Frome, Driving Tips, News.
Owning a car gives you so much freedom. No need to wait around for unreliable public transport or rely on people for lifts. You can go where you want, when you want which is really an incredible feeling. Once you've passed your test you will be keen to secure your very first car, but of course this won't come cheap. Unless you're lucky enough to have help or a car gifted to you from loved ones you might need to get smart with your finances. Here are a few ideas.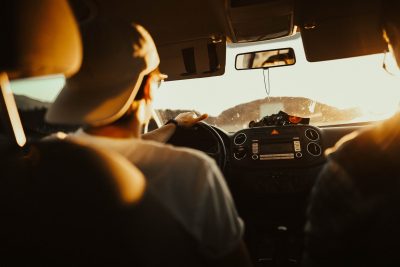 Save while you're doing lessons
Driving lessons can be expensive, however if you're in a position where you can put some money away while you're still learning to drive this can be really beneficial. Even £10 a week will amount to £400 if it takes you ten months to learn to drive- a relatively average timescale to pass your test. At least this way, when it comes to purchasing a car you've already got a significant chunk, and can keep saving or use it as a deposit for finance. If you have a birthday or Christmas during the time that you're learning to drive, instead of gifts you could ask people to contribute to your car fund.
Consider finance
In days gone by, people that had just passed their test would buy a cheap little runaround for a few hundred pounds. However, insurance has changed a lot since then and now it can actually be much more expensive to own a cheap car as they tend to be a lot older. As it's insurance that will be your biggest cost to cover (in many cases it can cost as much or more than the car for a year) this isn't something to overlook. What can be better is to get a slightly more modern car, and use finance to spread the cost if you can't afford to pay for it up front. Do lots of checks on price comparison sites for different models, it can be a fine balancing act between the vehicle cost and the price of insurance.
Look overseas for cheap cars
Lots of people buy cars from overseas as you can get great cars for cheaper prices. While you probably won't be splashing out on something very grand and expensive for your first vehicle, if you have a particular model in mind that's a little rarer then you may need to broaden your search to other countries anyway. Car shipping services make it easy to get your vehicle to you, just be sure to factor in the cost of this plus any VAT along with the cost of the car to make sure it's all within your budget.
Other costs you will need to consider along with the cost of the car and insurance are your tax, MOTs, repairs and fuel. Be sure you carefully work out your finances so you know you can afford to buy, run and maintain your vehicle.
How are you funding your first car?
---
Tags: Funding Your Very First Car
---