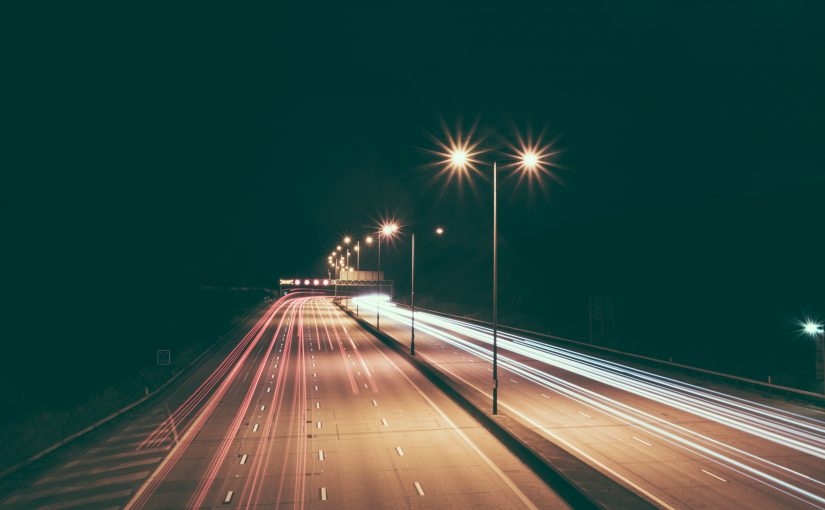 What are the latest changes to the driving test?
Posted in: Car Insurance, Driving Test Info, Driving Test Tips.
What are the latest changes to the driving test?
The Driver and Vehicle Standards Agency or DVSA announced last year that the driving test would face the biggest changes in its history.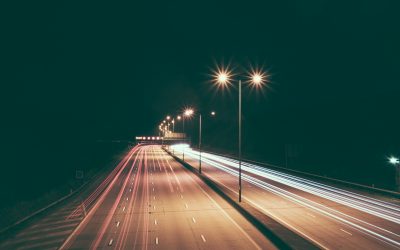 The four changes, which became effective from December 4, 2017, include:
An increase in independent driving time
This was doubled from around 10 minutes long to 20 minutes. This means that around half of the driving test will be taken over by independent driving time. Which makes sense, considering if the students pass their test, they will be fully-independent as soon as they leave the centre.
Two reversing manoeuvres removed
Both of the following reversing manoeuvres have now been removed from the driver test:
– Reverse around a corner
– Turn-in-the-road
Although students will no longer be tested on the above, the driving instructor should still teach them. It is important students have a balanced knowledge of controlling the car.
Even though the number of reversing manoeuvres has decreased, students can still face performing one of the three remaining reversing exercises. These include parallel parking at the side of the road, park in a bay (parking forwards and reversing out, or vice versa) or the student could also be asked to pull up on the right-hand side of a road, reverse for two car lengths and then asked to rejoin the traffic.
Following directions from a sat nav
Although not everyone uses a sat nav, over half of car drivers (52%) have them. So it's only right that the DVSA thinks new drivers should be able to take directions from them and use them correctly. After all, taking directions from a sat nav can be stressful. Particularly when they dish out sometimes incorrect information. For example, some sat navs can try and navigate their way through a brand new one-way road system. It's instances like these that can test any driver's ability to read the road signs instead of blindly following a sat nav's instruction.
Answering vehicle safety questions whilst driving
There are many distractions when driving. From passengers in your car to the radio and, of course, other road users. This new part of the driving test is testing the student's ability to answer, 'show me' and 'tell me' questions. Questions every student should know the answer to. The 'tell me' questions are where you explain to the examiner how you would safely carry out the task. And 'show me' questions are where you would show how you would carry out a task.
The student will only be asked two of these questions.
Read more about the driving test changes from the DVSA.
Upcoming changes for learner drivers
On June 4, 2018, students learning to drive will be allowed on the motorway for the first time. This change applies to those learning in England, Scotland and Wales.
At the moment, if you wanted to learn more about motorway driving, students would learn through the pass-plus scheme – but only after they have passed their driving test.
It's important to note that you can't just take to the motorways with a parent sitting in as a passenger. Only students accompanied by an approved driving instructor – and driving a car fitted with dual controls – will be able to take advantage of this change.
It is also up to the driving instructor to make the call on an individual student basis whether they are ready to drive on the motorway.
The reason this is being introduced?
The DVSA believes motorway lesson driving will help prepare new drivers for a lifetime of safe driving. They will broaden their experience and practise driving at higher speeds.
At the moment, the pass-plus scheme is a voluntary programme for new drivers. Because of this, those who pass may not have the confidence or the know-how to safely drive on the motorway. This change to the law from June 4 will hopefully help combat these confidence issues amongst new drivers.
Read more about learner drivers on motorways from the DVSA.
5 interesting facts about the UK driving test
The Highway Code was launched in 1931 and although there were only 2.3 million vehicles (today there are 27 million) in Great Britain, over 7000 people were killed each year in road accidents.
As of 1975 students on their tests no longer had to demonstrate hand signals.
It wasn't until 1935 that a driving test was made compulsory – with a pass rate of 63%.
The price of the first ever driving licence was just 25p.
There were no driving tests from 2 September 1939 until 1 November 1946 because of World War 2.
Looking for driving lessons in Berkshire? Read all about our driving lesson prices.
Written by Money4yourMotors.
---
Tags: changes to the driving test
---