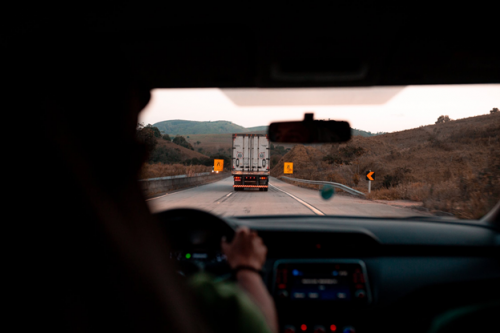 Driving Can Be Expensive How Can You Avoid Spending Too Much Money?
Posted in: Car Insurance, Driving Tips.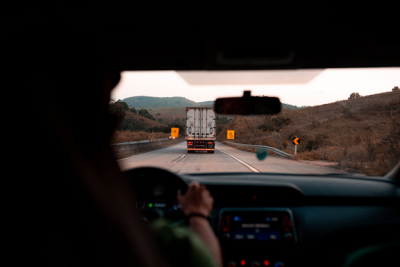 We're sure that you know that driving can be expensive, and this is because of all the money that it takes to get you on the road, and then keep you there. The thing that you have got to remember is that it is a small price to pay for the freedom to go where you want, when you want. But, if money is quite tight, then you're going to have to avoid spending too much money. In this article, we're going to be taking a look at how you can do this, so keep reading down below to find out more.
Set A Budget And Stick To It
The first thing that we think you should do is set a budget and then stick to it. When you took the time to come up with a budget, you didn't just do it for fun. This is the amount of money that you have got to spend on all of the car related finances. As such, you're going to need to look around and work out how much everything combined is going to be. The last thing that you want is to blow your entire budget on the car itself, only to not have any left for the insurance, tax, fuel etc.
Or, if you think that it would be helpful, come up with separate budgets for each part of the car. At least this way there is no danger of you getting confused by the amount of money that you have.
Find The Best Insurance Deal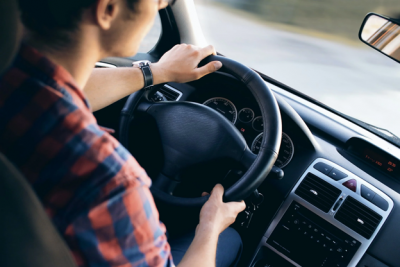 The next thing that we think you need to do is to find the best insurance deal. You want to choose the one that gives you the most amount of coverage, while costing you the smallest amount of money. You must ensure that it includes everything that you need to stay safe on the road though. Check the insurance policy, and ensure that you read the terms and conditions, even though most people don't. It's important to understand what you are signing, so never sign until you know what's going on.
Think Of Buying Second Hand
The final thing that you are going to need to think about is buying second hand. If you don't want to spend too much money but you need a new car, then buying second hand is a fantastic option for you. There is nothing wrong with buying a second hand car as it is a great way to get the car that you want such as a Mercedes, without giving your arm and leg to do so.
We hope that you have found this article helpful, and now see that just because driving can be expensive, doesn't mean that you can't avoid spending too much money. If you take the advice that we have laid out above, you're not going to have a problem figuring out how to avoid spending money! We wish you the very best of luck, and hope that you get the car you love without breaking the bank.
---
Tags: Driving Can Be Expensive How Can You Avoid Spending Too Much Money?
---