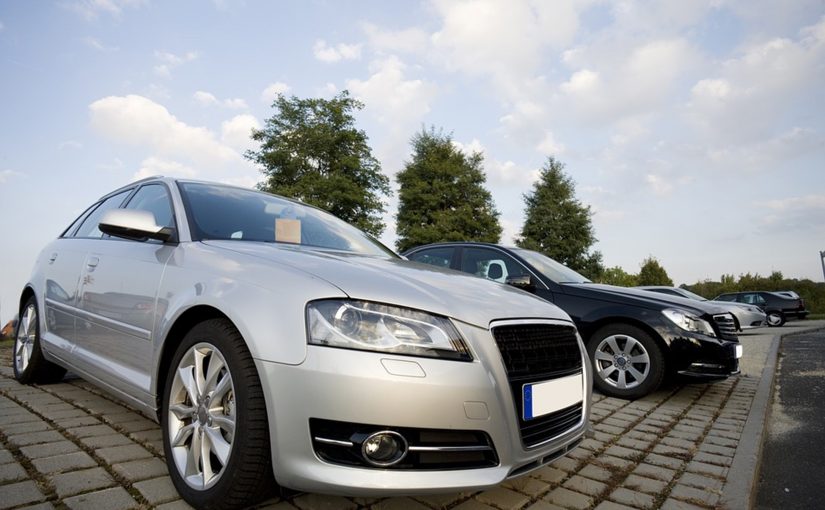 The Steps to Take When Selling Your Old Car
Posted in: Driving Tips, Fleet Driver News, News.
Selling your car is not as straightforward or as quick as you might want and expect it to be. If you want to get a good price and have a stress-free selling experience, it's worth understanding all of the key steps and making sure that you move through them correctly. We're going to talk today about some of the things you should do when selling your old car, so read on to learn more.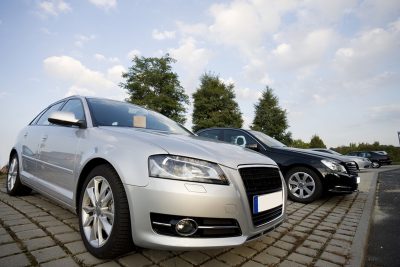 Make the Car Presentable
First of all, you'll want to make sure that your car at least looks presentable to the rest of the world. If your car doesn't look the part and isn't exactly presentable, people are not going to get the best first impressions when they see it. And for many people, that'll simply mean that they're not willing to go any further and even consider buying it from you.
Take Plenty of High-Quality Photos
Speaking of first impressions, it's also a good idea to take as many high-quality photos as you can. The more great photos you have, the easier it'll be for you to attract interested buyers. Listing a car for sale online means competing with lots of other options. So make sure you're using the best camera you can get your hands on, make the images clear and take plenty of them.
Consider Your Potential Selling Avenues
There are lots of selling avenues open to you these days, including lots of great online platforms that can make life easier for you. If you want to sell your car quickly and you don't care too much about achieving the optimal price for it, you should head to Sell My Car Direct. When you do that, you can get it sold quickly. Whereas, if you list it for sale and wait for a buyer to show interest, it'll take a lot longer.
Take the Time to Value Your Car
If you're going to successfully sell your car, you need to make sure that the value is right. If you price it too high, people simply won't be interested, no matter how good your for sale ad is. Of course, on the other side of the coin, you'll need to make sure that you're not undervaluing it because if you are, you're going to regret it later when you miss out on money.
Viewing and Haggling
Finally, you should think about how you're going to handle viewing, whether you're going to allow test drives (you should, bit only if the driver is properly insured), and how you're going to handle the haggling process. Don't be afraid to stand firm on the price, especially early on and if you have the interest of multiple buyers.
As you can see, there are many things that have to be taken into account when it comes to selling your car in the correct and proper way. You should go out of your way to make sure that you tick each of these boxes and are prepared at each stage of the selling process if possible.
---
Tags: The Steps to Take When Selling Your Old Car
---