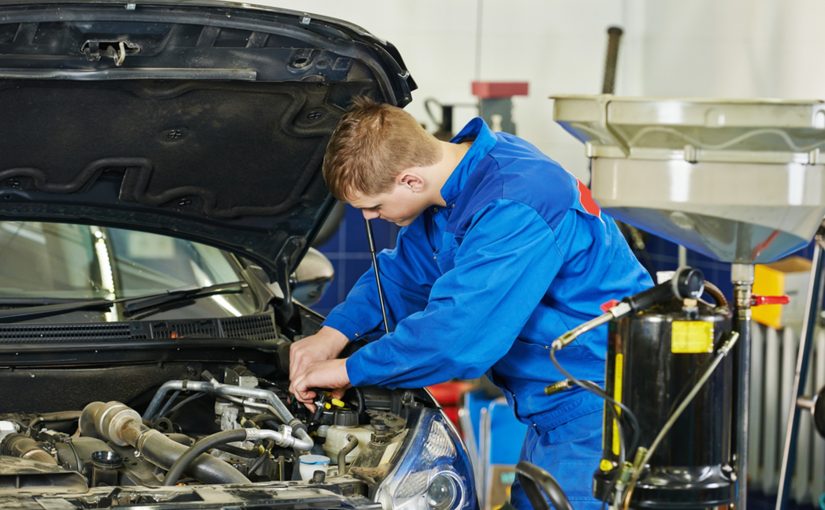 Reasons To Hire An Experienced And Qualified Car Mechanic For Your Car
Posted in: Driving Tips, Fleet Driver News, News.
No matter how careful you are on the road, accidents are unpredictable. Be it a small bumper collision with another car or a major dent, or something fell on your car from a tree etc. these accidents can damage your car. Besides this, over the years, the car starts to faces several problems like formation of grease layers inside the engine parts, jammed axles, and flattened tires, and so on.
As a car is very complex to understand for anyone who does not know much about different parts of the car's mechanism, you will need an experienced and qualified car mechanic who knows how to handle the job. It's all about the quality of work, and the knowledge. But not every car owner understands this and they take decisions in hurriedness. The result of such unnecessary hurry is a wrong mechanic and very poor quality of work.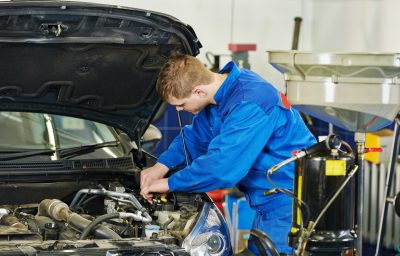 So, to help you out of this dilemma, we will talk about some of the basic and the most crucial advantages of hiring an expert mechanic for your car.
Excellent Problem Diagnosis
No matter what the issue is with your car, an experienced and qualified mechanic will be able to conduct a full-scale diagnosis and corroborate the problem. These professionals not only can identify the real issue but also detect the root cause. With proper diagnosis, one can start  dealing with the issue sooner, which is definitely an added advantage.
Genuine Parts Repair And Replacement
One of the major advantages of hiring an experienced and qualified car mechanic is, they have access to genuine car parts. No matter whether you are choosing an Audi professional or a Jaguar mechanic, they are authorized to use the spare and replacement parts manufactured by the mother company.
Professionalism At Peak
No matter which experienced car mechanic you are choosing, if he has adequate qualifications, he will be a professional. Starting from attending to your needs to communicating with your further, their behavior is very straight to the point and highly professional. They make you feel that the entire process is under your control because they keep you informed at every step and do not perform any job without your consent.
Varied Knowledge of Automobiles
As most of the qualified and experienced car mechanics undergo rigorous trainings and complete several automotive training courses, their knowledge is extensive. If you are hiring a general mechanic, they will surely be able to tend to cars of common brands and possess overall knowledge about most those auto technologies. If you are an owner of some premium brand car, it is best to see a mechanic who specializes in premium cars only.
Authenticated And Licensed
The experienced and qualified car mechanic will always have a certificate authenticating that they are allowed to do business. They will have certain certificates, license number, and registration number. A premium car mechanic will also have certified authorization from the brand itself. All the authorizations will have the name of the car servicing company mentioned on it with the required seals and stamps. Any professional will always have them right out in the front for the customers to see them easily, if you do not easy the certificates we cautious, chances are they are not authorized.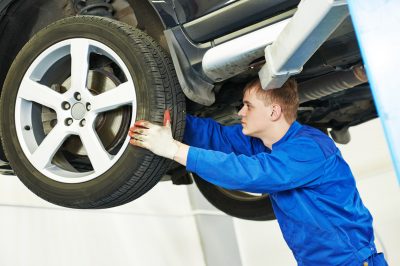 Real-Time Value For Money
Lastly, with a skilled and experienced mechanic, none of the penny you spend will go in vain. These professionals provide the value for money work quality which is incredible of the top-tier level.
Conclusion
We have explained the major benefits that you can enjoy with an experienced and qualified car mechanic. Now, the decision completely rests in your hand- whether you are going to give some time and look for such a professional or are you going to take the decision in sheer haste.
---
Tags: Reasons To Hire An Experienced And Qualified Car Mechanic For Your Car
---