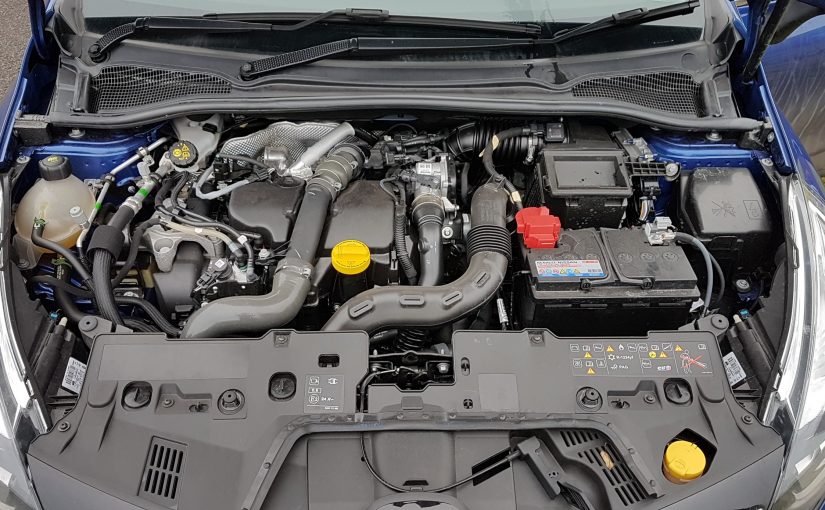 Five Maintenance Tricks to Help Keep Your Car on the Road Longer
Posted in: Car Insurance, Driving Tips, News.
Cars can be extremely unreliable. One minute they seem to be chugging along just fine, and the next, you find yourself by the roadside waiting for a breakdown van in the pouring rain. Not ideal.
A car is among the most expensive items you'll ever own, but unfortunately, they're also very important if you want to drive to your job, embark on weekend road-trips and generally just get from A to B. Whilst you can never be certain of what's around the corner, there are ways in which you can safeguard your car and keep it on the road longer. These five maintenance tricks will help.
Be a good driver
It sounds simple, but ensuring you're being a good driver isn't just about being safe on the road, it's also kinder to your vehicle and will pay off in the long run. Remember what your driving instructor taught you: gently change gears as you accelerate and try not to slam on the brakes unless needed. Don't try and go from 0-60 in a couple of seconds; you aren't Lewis Hamilton and your car probably wasn't made to race. This will cause less strain on your engine, and your bank account too.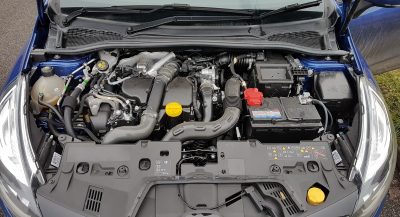 Schedule regular maintenance check-ups
When you buy a new car, it should come with a manual which contains all sorts of essential information, including when to schedule a service/check-up. There isn't any legal requirement to do so, but if you want to maintain your car well, then it's recommended that you follow the guidance.
If you're buying your car second-hand, make sure you double check that the manual is available as this will hold useful information. Alongside various maintenance tips, the manual will also provide important information regarding what fuel grade to use, what your tyre pressures should be, and when to change the oil.
Regularly check your tyres
This is a crucial part of owning a car but one that many motorists tend to ignore until they find themselves with a flat tyre in a layby. Not only is it unsafe to be driving with deflated tyres, it will also end up costing you extra fuel too.
You can purchase at-home tyre pressure gauges which are a handy tool to own. Check your tyres fortnightly and if they need topping up with air, head to a local garage where this should only cost you a few pence. In some cases, petrol garages will offer their air for free – even better!
Keep fluids topped up
Fluids like oil, coolant and even screenwash are vital for ensuring your car will run smoothly and not let you down en-route to an important meeting. Oil levels should always be kept topped up to the max mark on your dipstick.
It's worth checking this on a monthly basis and keeping an emergency supply of oil in the boot just in case. As well as keeping your oil topped up, you also need to ensure your water is regularly checked. During winter time, it's a good idea to add an antifreeze mix for those frosty, ice-cold mornings.
Purchase breakdown cover
You may do everything right for your car, but sometimes faults are unavoidable. To make sure you're covered for every eventuality and have help if you find yourself in a sticky spot, get breakdown cover in place. They can get you back on the road and provide quick fixes for all sorts of issues to tide you over until you can get to the garage.
If you've forgotten, your policy has lapsed or if you're extremely unlucky and your particular car issue isn't covered by your breakdown policy but you need to fund repairs fast, then you could think about taking a short-term loan from the Sunny site to temporarily cover the cost of getting your car back on the road.
---
Tags: Five Maintenance Tricks to Help Keep Your Car on the Road Longer
---