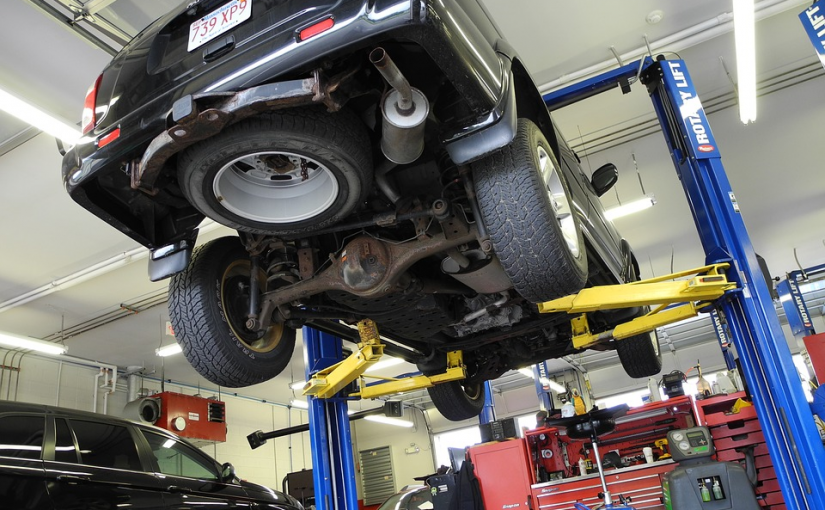 The Extra Investments Your Car Is Missing
Posted in: Car Insurance, Driving Tips, News.
There are three big investments that you're going to have to make in life. The first is a car, then a house, then a wedding… if you ever actually want one. But the first two are long term investments. You don't just buy a house and leave it as it is for years and years. You have to take the time to do repairs, upgrade it, put new things in it, and your car is no different.
If you don't put the investment into your car, it most definitely will show. Your first car is most likely going to be the one that needs the most investment, purely because it will most likely have been an older car that needed some work doing to it. When you get your first 'proper' car, the investments just seem to grow and grow. You put some much into it with the initial buy, and if you don't spend some money in the future, the car is going to go downhill. So, we're going to tell you some of the extra investments we think you should be making, and that your car is most likely missing out on!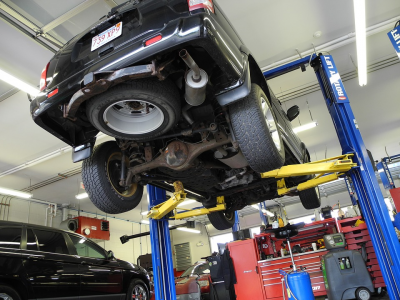 Car Care
Car care is one thing that you really need to think about. But it's the one thing that people don't seem to worry about. Car care goes further than just giving it a clean once every month, or even less than that if you're lazy with it. The paintwork on your car is so sensitive, and the little chips and dinks in it are only going to get worse without proper car care. Car detailing is one thing that can easily help wit that. There's so many pieces of equipment and treatments that you can use on your car, you just have to take the time to do it once a month to keep up with the upkeep. Always make sure you're washing your car before using it however, you don't want to be rubbing car treatment around with bits of gravel and dirt mixed in, it's only going to add to the paint damage.
Upgrades
There are plenty of car upgrades that you can go for, and they're definitely going to be worth the investment. One we really like the idea of for any car that has a bit of power to it, is remapping. Remapping involves returning the computer system of the car to better improve the output it has. It's a really good improvement to make if you're looking to improve all the systems of your car. You should also think about upgrading the tyres you're using as well. Standard manufacturer tyres aren't always going to give the best ride comfort, or give you the best miles per gallon!
Regular Servicing
We wanted to talk about this because we feel so many of you aren't doing it, and it's just so damaging to you car, especially if it's a little older. Your car needs a service every single year to ensure your car runs properly. Services aren't too expensive, and they'll definitely save you some money on the repairs you might have to do if you're not having the service!
---
Tags: The Extra Investments Your Car Is Missing
---