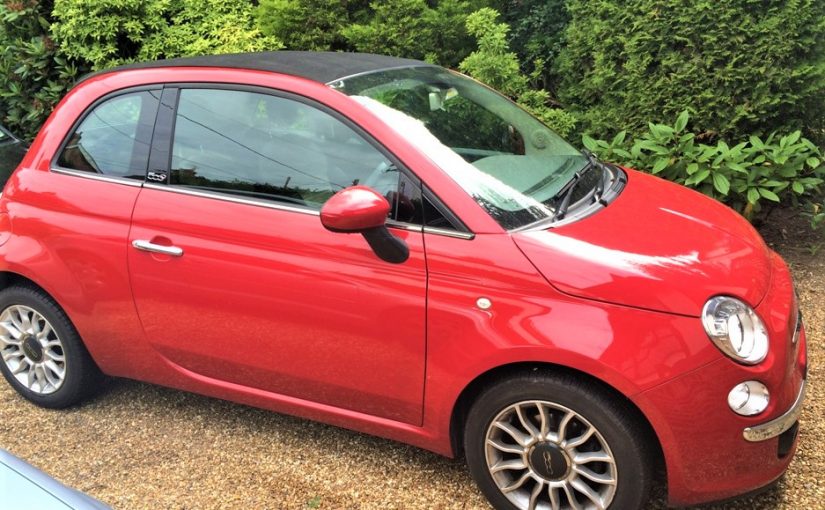 Did you know you could be breaking the law when you're motoring abroad?
Posted in: Car Insurance, News.
Did you know you could be breaking the law when you're motoring abroad?
Navigating the continent can be trickier than you think, a study by GoCompare has revealed.
Bizarre driving regulations from around Europe could catch you out as you set off on your hols this summer. And, with only 50% of motorists checking the rules before they travel, that leaves half of us clueless to the local laws we might be breaking.
Here's 8 of the wackiest do's and don'ts you should get clued up on.
1. Don't forget your breathalyser
In France it's compulsory for all drivers to carry a breathalyser in their car at all times. The law demands you must be able to produce an unused and certified breathalyser (showing an 'NF' number). It's recommended you take two in case one is lost, used or damaged.
2. Give your car a wash
Driving a dirty car probably isn't the best way to travel, but in Russia, Romania and Belarus driving a mud riddled motor could actually land you with a hefty fine.
3. Don't forget to fill up Germany's Autobahn is famous for having stretches
without any speed restrictions. If you find yourself in one, make sure to check your fuel gauge. Running out of petrol on the Autobahn is illegal as it's seen as a 'preventable obstruction'.
4. Watch where you park The penalty for parking illegally is usually a fine, or at worst getting your car clamped. However, in Greece, not paying attention to parking restrictions could have more serious repercussions as traffic police have the power to confiscate the licence plates or tow an illegally parked vehicle.
5. Pedestrian power In Switzerland and Lichtenstein pedestrians have complete right of way, so if you find yourself driving through a residential area, slow down and keep an eye out for locals who could step out into the road.
6. Odds & evens On some one-way streets in Spain, vehicles must be parked on the side of the road where houses have uneven numbers on uneven days of the month, and on the side of even numbers on even dates.
7. Careful where you enter Only residents are allowed to drive in many historical town centres – known as 'Zone a Traffico Limitato' (ZTLs). Expect a fine if you enter one unlawfully.
8. Stock antifreeze Clearing the windscreen of snow and ice is something most motorists will be familiar with. But, if you find yourself driving through Europe during the colder months you may have to be a bit more liberal with the antifreeze. In Bosnia-Herzegovina and Slovakia it's illegal to drive a car without completely clearing it of ice and snow, failure to do so will result in a fine.
---
Tags: Did you know you could be breaking the law when you're motoring abroad?
---