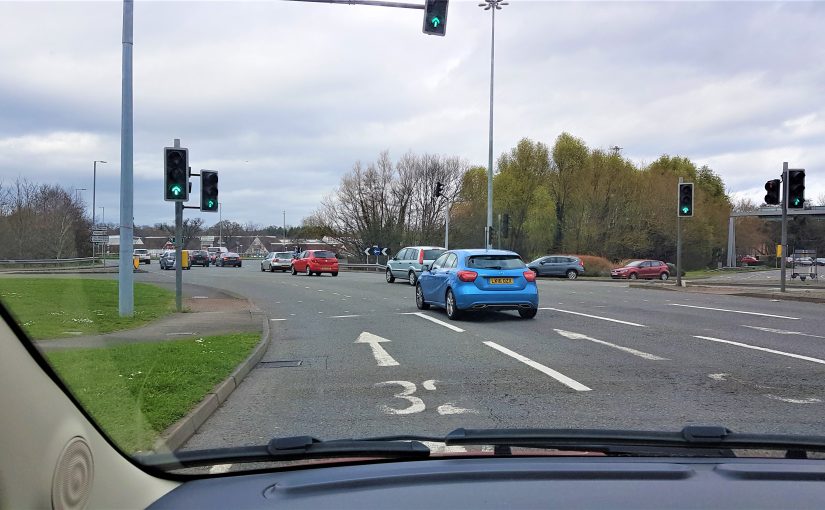 Don't Drive in These Situations
Posted in: Car Insurance, Driving Tips, News.
Learning to drive can give you new freedoms to get around on your own. But with freedoms come responsibilities. It's your job to know when to drive and how to drive to protect yourself, other drivers and pedestrians and cyclists. While there are lots of rules of the road to follow, there are some times when you shouldn't even be on the road.
After Having a Drink (or Taking Drugs)
It should go without saying, but driving after drinking is a big no-no. And the same goes for driving after taking any other drug. While there is a blood alcohol limit you can scrape under, it's always better to be cautious and not drink at all.
When You're Really Tired
Feeling exhausted after a long week or maybe a few hours on the road? There's a reason you'll see regular signs on the motorway telling you to pull over. When you're tired, you're less focused and your reaction times are slower. Take a nap instead of getting behind the wheel.
If You're Feeling Unwell or Upset
If you're not feeling too good, whether physically or emotionally, driving probably isn't a great idea. Before you get in your car, think about whether it might be better to find another way home.
When Taking Some Prescription Medications
Some prescription medications can impair your thinking and judgement. If you're prescribed something, you should ask your doctor about whether it's safe to drive while taking it. Even if the medication is legal, driving while taking it could be illegal.

Infographic Design By Weldricks Online Pharmacy
---
Tags: Don't Drive in These Situations
---