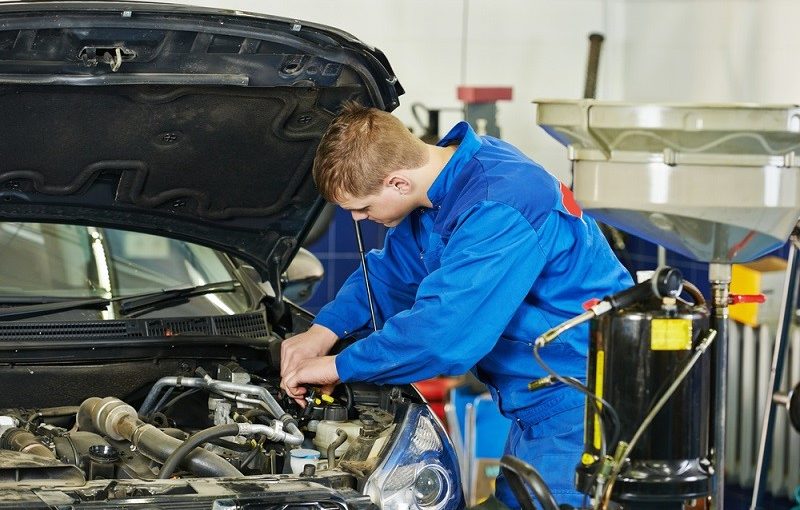 Why Is It Important to Have Your Car Serviced?
Posted in: Car Insurance, Driving Tips, News.
Why Is It Important to Have Your Car Serviced?
A car is one of the most important assets we have these days. Apart from transporting you from one place to other, it is also a matter of prestige. However, owning a car also gives you the responsibility of maintaining it in prime condition. A car service will make a huge difference in its smooth running and fuel efficiency. Apart from that, a regular car service will also protect you from incurring expensive repair costs in the long run. If the repairs and servicing of a car is not done on time then in the long run you will need to spend more money for repairs. Mentioned below are some of the top reasons why car servicing is important:
Crucial for Safety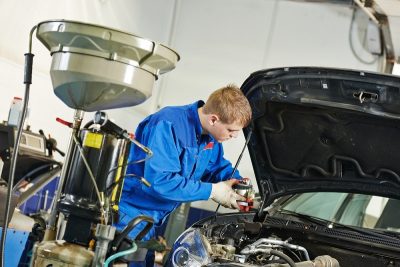 Car Service
On the surface most people only see the tires, interiors, exteriors and brakes of the car. However, there are much more complicated processes in play when it comes to the functioning of a car. The engine of the car can be compared to the heart of humans and if not taken proper care of, the heart can fail and if that happens there is no hope.
When you opt for regular car service, the mechanics can identify the potential problems in your car and think about the things that could go wrong in it. This ensures that your car is always safe on the road when driving. Apart from your life, the life of co-passengers and other commuters on the road are at risk if regular car service is not opted for.
Maintaining Valid Insurance
Servicing your car on a timely basis will also ensure that the car has a valid insurance. Insurers will not pay you damage cost if they find out that car service is not done on time or was overdue at the time of the accident. The time and effort it takes to go for regular car service will ensure that you have a valid insurance on the road so that you can be stress free in case of any accidental damages to the car.
Good Mileage
Once you send your car for servicing, the mechanics will take a look at the brakes, oil, oil filter, tires, engine, and other such vital aspects of the car and make sure that everything is smooth. If all the functions are smooth and in best condition, then this will result in efficient functioning of the car's engine. A good mileage will save you a lot of money in the long run and is also an assurance of smooth functioning of your car.
Smooth Functioning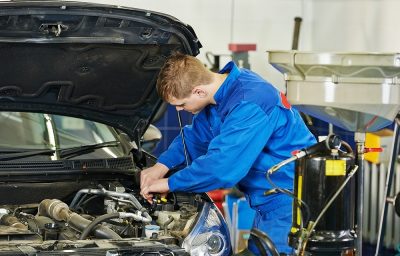 Once all the crucial parts of your car are checked and serviced you can be sure that the car will run smoothly and be efficient in the long run. You will feel the smoothness after every time you get your car serviced. This feature will enhance your driving experience as well.
Saves Cost in The Long Run
If your car is serviced on a regular basis, it will have very few problems compared to the cars that are not serviced. In the long run you will experience a great saving in additional expenses for repairs and replacement of parts. As a result, you will be saving a lot of money and the chances of major damages or issues in the car are minimized.
The above mentioned are some of the important points why you need to go for regular car service. However, make sure that you only go to certified and authorized professionals who are trained to handle your car service. Some of the experienced professional mechanics might charge a little more, but when you compare the advantages you get in the long run you will be making a wise decision.
---
Tags: car breakdown, car maintenance
---