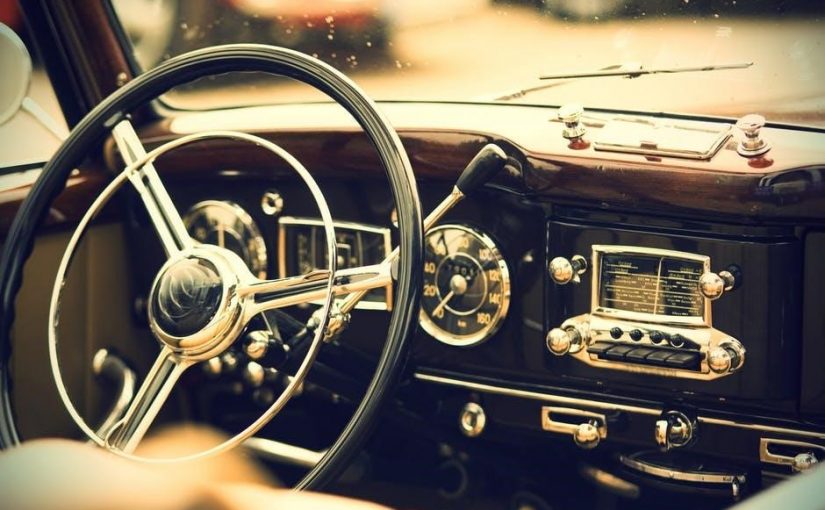 Why Your Car Looks Older Than It Is
Posted in: Driving Tips, Fleet Driver News, News.
The way a car looks is surprisingly important for many motorists. Not only does it play a huge role in choosing what car to buy – it also makes a difference to the experience of driving the vehicle. And the more enjoyable it is to drive the car, the safer the drive tends to be. One of the major concerns that tends to frustrate proud motorists is when a car suddenly looks old beyond its years. This can indeed be annoying, but it's also something which is easy to fix. In this article, we are going to look at why your car might look older than it is – along with what you might be able to do to change that as soon as possible.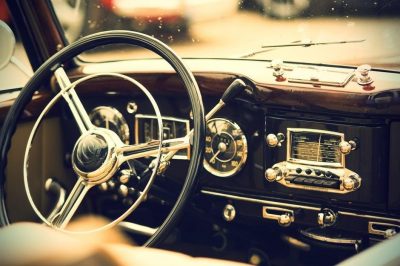 Pic
The Bodywork Is Scuffed
Even if you are a careful driver and you live in a clean neighbourhood, your car can easily get dirty and scuffed. When this happens, it is often enough to just make sure that you get it washed – but sometimes you need to do a little more to bring back that shine to the bodywork and really make it look like new again. When you want to achieve this, it is usually necessary to get waxing – but a lot of people struggle to know which wax to get and how to go about doing it properly. First of all, make sure you check car wax comparison and reviews so that you can be sure you are getting the best product for your car. Then you can work on waxing that body – hopefully in such a way that you manage to make it look like new without too much effort. But if you need to put a bit of elbow grease in as well, so be it.
The Tyres Need Replacing
Not only are the tyres important to be looked after for safety reasons – they are also one of the most important factors in how the car looks. If your tyres are old and worn, it can make a surprising difference to the overall appearance of the car. For that reason, you should endeavour to replace your car tyres every six months or so at least, so that you can be sure one of the main elements of your vehicle remains looking its very best. With the tyres being dealt with in this way, you will find that it really does make a huge difference to how good your car looks on the road.
It's Spewing Smoke
When the exhaust starts to spew dirty smoke, you know that it is time for the vehicle to be looked at by a professional. This is one of the subtler ways that you can accidentally let your vehicle look older than it is, and it is worth making sure that you don't let it get to this point in the first place, if possible. But if you do, make sure you take it to the mechanic as soon as you can.
---
Tags: buying a car
---