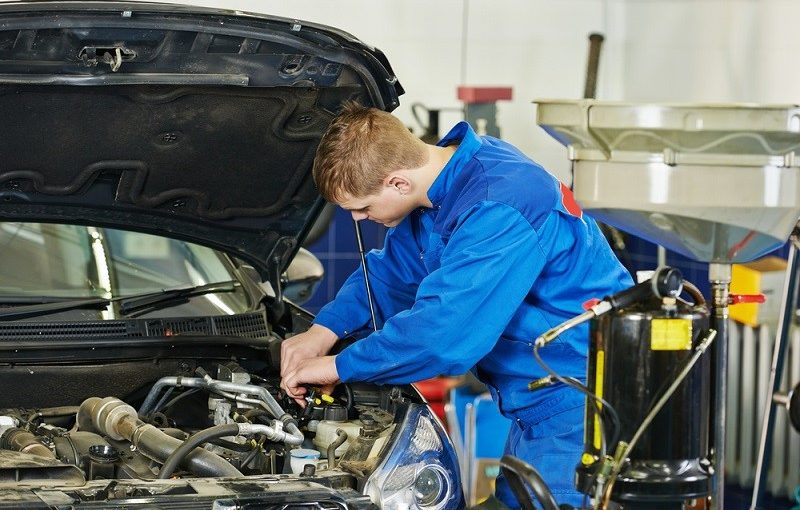 Importance of Hiring Experienced Mechanic for your Car
Posted in: Driving Tips, Fleet Driver News, Motorway Driving, News.
Importance of Hiring Experienced Mechanic for your Car
Driving a car is an amazing feeling until it suddenly breaks down. This is an issue that almost every vehicle owner faces at some point of life. This not only vanishes the joy of driving, but also poses a serious problem. There are two ways to fix this problem: The first is to hire an experienced mechanic to look into the issue, find the actual fault and fix it, while the second option is to do it yourself.
Hiring an experienced mechanic process may lead to some burden on your pocket, but this is an option that comes with many advantages for you and your vehicle. You may or may not find the actual glitch with the vehicle, but the mechanic you hired will find the fault and fix it in the most appropriate way.
When a vehicle breaks down, the issue could be a major one. It may be something that you cannot solve. Also, dealing with a vehicle glitch requires proper knowledge about the vehicle and procedure to deal with the issue. Only an expert mechanic can solve a vehicle-related problem easily and effectively, so that you get your vehicle in a condition where you could again go for a long drive without fearing of another failure. There are several other advantages of hiring experienced mechanics, and here are some of them: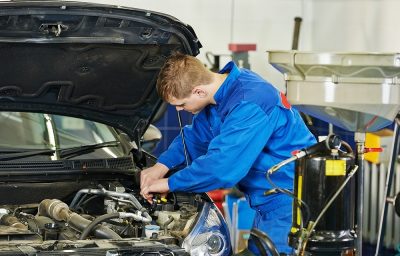 Advantages of experienced mechanics are mentioned below:

1. They identify the real issue
During a vehicle breakdown, there are chances that you find and issue and fix in temporarily. But, there is always fear of another breakdown that could happen anytime. And, the issue could become more serious next time. To avoid any such circumstance, an experienced mechanic should be hired. An expert in vehicle repairing will be able to find the real issue with your car and fix it permanently. Before fixing, they will diagnose it and fix it in the most appropriate way.
2. They use the experience
When it is about fixing an issue with machinery, it is important to have experience about it. When an amateur try to solve the vehicle problems, there are always chances that they make the problem bigger. On the other side, an experienced mechanic always uses knowledge about the machine to solve the issue. They are trained in handling such vehicle problems, so they don't find any difficulty in fixing them. Moreover, they do not make any mistake while fixing the damage and the vehicle works effectively for a long time.
3. They can repair any part of the vehicle
You may have knowledge about some parts of your car, thanks to your enthusiasm and love for the vehicle. But an experienced mechanic knows about each part of the vehicle and has the skills to repair them effectively. The mechanic uses his knowledge and decides whether they should be repaired or replaced. In addition, such an expert could also sense hidden faults inside the machine that may lead to big problems in the near future.
4. They have essential tools
Sometimes it becomes necessary to use some specific tools to fix the vehicle damage. You cannot have all kinds of tools to deal with a vehicle problem. An experienced mechanic always keeps essential tools that could be used to fix any kind of problem in a car.
5. They are easily available
It is not a big deal to find and call an experienced mechanic. There will be many in your neighbourhood who are expert mechanics and have years of experience in the field. All you need to do is find one who is capable of fixing problem with your car, so that you can have a happy driving again.
---
Tags: Experienced Mechanic, experienced mechanics
---