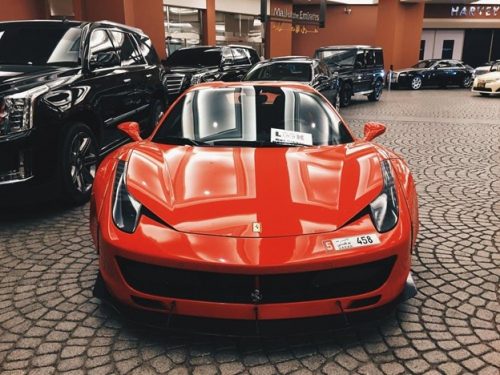 How to Keep Your Car Looking Shiny The Shiny Life
Posted in: News.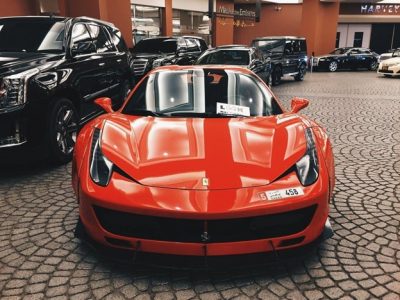 Keeping your car looking shiny is not an easy task. There are so many things to consider when it comes to maintaining the lustre of the paint.
To start, selecting an appropriate colour is essential. You don't want one that will show dirt or wear quickly. Next, understanding what processes are needed and when to get done can help keep your car shining bright for years.
If you want more tips, keep on reading.
Choose an Appropriate Colour
Be mindful of the paint job available in the market and pick one based on your needs.
If you use a black or dark-coloured vehicle, it will be harder to maintain a shiny look because dirt and dust easily stick onto these colours. Pick lighter shades such as white, silver, or grey, if this applies to your case.
On the other hand, if you plan on taking care of an already used car by repainting its body parts, choose those with low VOC (Volatile Organic Compounds) content since they emit less toxic gas, which damages both humans and nature. Moreover, make sure not to buy cheap paint products from China containing lead crystals linked to several diseases.
Understand When and Where You Need Specific Processes
This is a critical aspect of maintaining your shiny car. You need to understand when and where you will be using specific processes more than others. For example, if you are taking a long road trip through the countryside, it is best to use wax instead of a sealant as this may help protect against mud building up on your paint.
It would help to get an expert opinion before choosing which process or combination will work best for your needs. There are many different types out there, so trying to figure it all out yourself can lead down the wrong path causing damage that could have been avoided.
Hire Professionals Whenever Possible
This is a crucial tip to remember. If you aren't very knowledgeable about car care, it's best not to risk doing something wrong or causing damage because of your lack of experience.
Professional detailers are experts at what they do and know how to get the results you want without any problems. This is why they should handle things whenever possible rather than trying by yourself and potentially making a mistake that could end up ruining everything. By consulting them, they may also suggest cheaper options such as getting car wraps to change the look of your car without the need of a complicated and pricey car respray.
Avoid Low-Quality Choices
Quality is a critical consideration when you are looking for options to maintain your car's shiny look. You might be tempted with lower priced items, but the quality of those products may not meet your expectations or needs.
Also, keep in mind that some choices can offer an unlimited warranty on their product. If you find one like this, it is essential to consider what they will cover and make sure it's something you need before committing to a purchase.
Low-quality products will likely not hold up through the same number of car washes or cleanings that higher-quality options would.
In conclusion, make sure to do some research and compare different options before deciding on anything since there are plenty of choices out there that will affect how shiny your car looks after a few years.
---
Tags: How to Keep Your Car Looking Shiny The Shiny Life
---