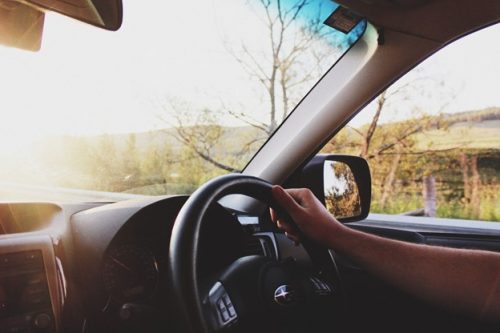 Top Tips for Buying a Car
Posted in: Driving Tips, News.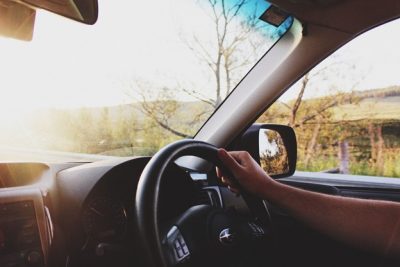 Photo by Hannah Sutherland on Unsplash
Buying a car is one of the biggest purchases you will make over the course of your life. It is a huge investment because of the amount of money you will spend and the amount of time you will have the car. Because you use your car so often, you want to be happy with your decision, but you also want to know ways you can save money. Here are the top tips when it comes to buying a car to make sure that you are happy for years to come.
Budget
It is very important to determine what your budget will be before you go car shopping. Knowing how much you can spend will determine a lot of things about the car you can buy. It will determine if you decide to buy new or used. It will also determine the features you get in your car as well as the age of the car and the location from which you buy.
If you are going to buy your car in cash, then this process is fairly simple. You can spend as much money as you have saved. This is not the case for most people though. Most people secure a loan to pay for their car. This requires a little more effort. You need to figure out how much you can afford to pay in a monthly payment and what that means for the total amount you can spend. Using a car finance calculator online can help you figure out those numbers.
Make a Plan
It is also a good idea to go car shopping with a plan. Taking the time to sit down and decide what features are essential and which ones you would also like to have is important. You want to make sure that the care you get will be functional for your family, so you don't want to get distracted by nonessential features and miss out on something you really need.
You should think about whether gas mileage is most important to you or if vehicle size is more important. If you participate in a carpool,  then you are going to need to be able to fit everyone in the car. If you are involved in a lot of activities, then cargo space might be most important. You will also want to think about safety features that mean the most to you. Ease of access to put car seats in and out of the car might also be a consideration. No two families are the same, so no two lists of needs are going to be the same either.
You not only want to think about the needs of your family right now, but you also need to think about future needs as well. Your family is going to change, and the car you buy should reflect that as well. If you are planning to add to your family, then you will want room to grow into the car instead of having to buy a new one in a couple of years. If kids are going to be leaving soon, then you might want to think about downsizing.
---
Tags: Top Tips for Buying a Car
---