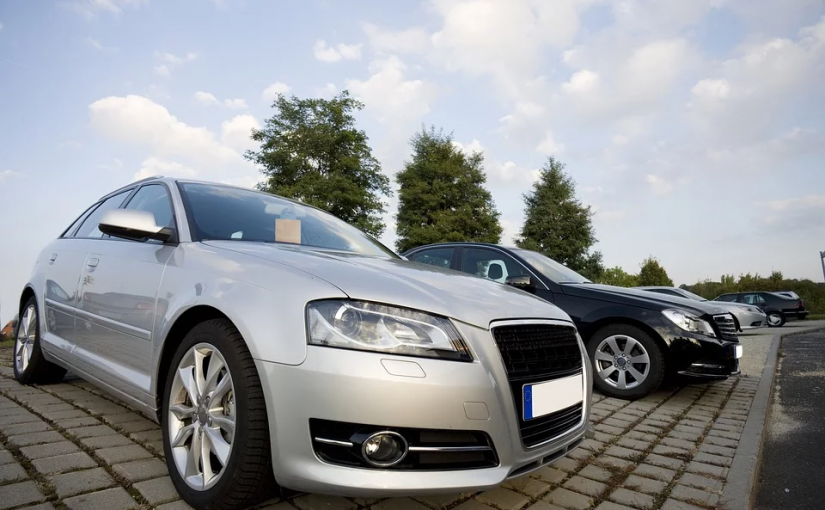 Helpful Tips When Buying Your First Ever Car
Posted in: Car Insurance, Driving Tips.
You've passed your test, and you're ready to hit the roads. There's just one tiny problem…you don't have a car. Your parents have one, but they're always busy with it, so you can't use it. Or, you no longer live with your parents, so sharing with them isn't an option.
The prospect of buying your first ever car is quite scary and exciting. You've never done this before, so here are some essential tips to help you through the process: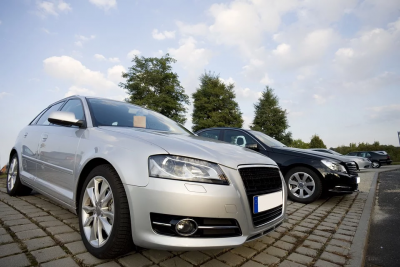 Image via pixabay CC0 Licence
Know what type of car you want
Cars come in so many varieties, so figure out which one you want. A good rule of thumb is to choose a car that's similar to the one you drove while learning. Alternatively, there's a good list on the RAC website that shows you some of the best first cars for new drivers. If you know what you're looking for, then it makes your search a lot easier.
Buy a used car to save money
Used cars can be just as good as new ones, if not better. A used car will typically be a lot cheaper, and it comes with a service history so you can see if you're buying something that's prone to problems or not. New cars have never been driven, which some people see as a benefit, but it can be an issue. You have no way of knowing if the car is reliable or not. With a used car, you will know if you're buying a vehicle with a history of engine problems, brake issues, etc. As such, you can avoid these cars and avoid getting into accidents.
Think about the running costs
Don't just think about the overall costs, consider how cheap the car is to run as well. In an ideal world, you should opt for a vehicle that's very cheap to run. Sometimes, you buy a car and realise that it guzzles fuel like crazy, the tyres deflate really easily, and so on. This means you're constantly paying for regular maintenance and running costs. Do some research to find the cheapest cars to run, or at last how to reduce the running costs of your vehicle by watching the following video:
Consider finance options
If you can't afford to buy a car right now, then you may want to look into some finance options. This includes getting a car loan, leasing a vehicle, getting a hire purchase contract, and many more. If you look at the Instant Car Finance website, you'll see they have a whole section on car loans, and another that explains car finance in more detail. So, it's worth reading up on these things to see if finance is the right path for you. If you need a car right now, but can't afford to pay the full price, then it's most certainly a fantastic option.
These are the best tips you can find, and they should help you buy your first car with more confidence. One final piece of advice; it helps if you take someone with you when you're looking at cars and going to dealerships. Not only do they provide a second opinion, but they may have previous car-buying experience that stops you from getting ripped off or taken advantage of.
---
Tags: Helpful Tips When Buying Your First Ever Car
---