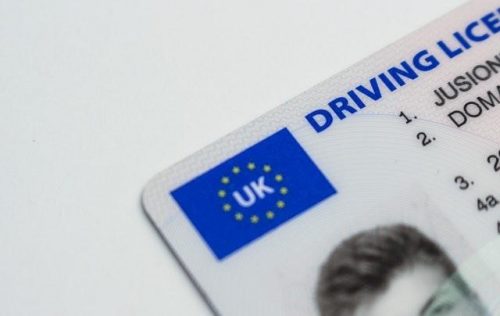 What Should You Do After You Pass Your Test?
Posted in: Car Insurance, News.
Ah, the power and freedom of the open road, it can take you anywhere, it's your ticket to adventure, to exploration, to, well, just about everything. But only if you're in the driver's seat; if you're forever relying on other people to take you places, then you're missing out on one of life's great pleasures. So there's value in taking the time and effort to learn how to drive — no-one ever regrets it. Once all is said and done, and you've passed your test, what should you do? We take a look at a few options below.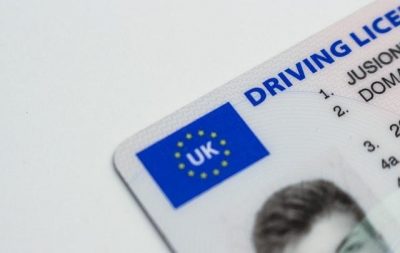 Source: Pexels.com
Breathe That Sigh of Relief..
The thing about driving tests is that there are no guarantees. You could be thoroughly prepared and in the zone, and yet have a nightmare once you're behind the wheel. Or you could go into the test nervous and anxious, and walk away with less than a handful of minors and a pass mark in your hands. Whether you were nervous or confident, there'll be no better feeling than hearing those lovely two words, 'you've passed.' All your time and hard work have to fruition, and you can now get on the road. Time to breathe that deep sigh of relief and happiness….
Announce it to the World
What's a success, if it's not shared? Now's the time to call your friends and family, post that smiling photo on social media, hug random people in the street (if you're feeling really happy). This is more than a not so humble brag — it's also a little notice to everyone to say that hey, pretty soon you'll be ready and willing to give lifts as and when they're needed. You'll likely find that you're the most popular person in town, especially if you're the first of your friends to pass the test.
Access to Wheels
It's all good and well knowing how to drive, but it's all academic if you don't actually have a car that you can drive. So pretty soon after passing your driving test, you'll want to look at getting access to a set of wheels. This could mean getting insured on one of your parent's cars, or, for true freedom, getting your own vehicle. They can be more affordable than you might think, especially if you get a used car from https://www.chrender.co.uk. Once you've got the keys in your hand, you'll feel like the whole world is within reach.
That First Journey
You'll have been nervous taking your test, but alas, it's not as if the nerves have left for good. After the moment of relief and happiness, it'll be time to take your first journey as an independent driver — and you'll find that you're still a little anxious. Everyone is! As such, it's recommended that you take things easy for the first trip. Take a look at going during the evening, around a quiet part of town. It'll get you used to the feeling of being out there on the roads by yourself.
---
Tags: What Should You Do After You Pass Your Test
---