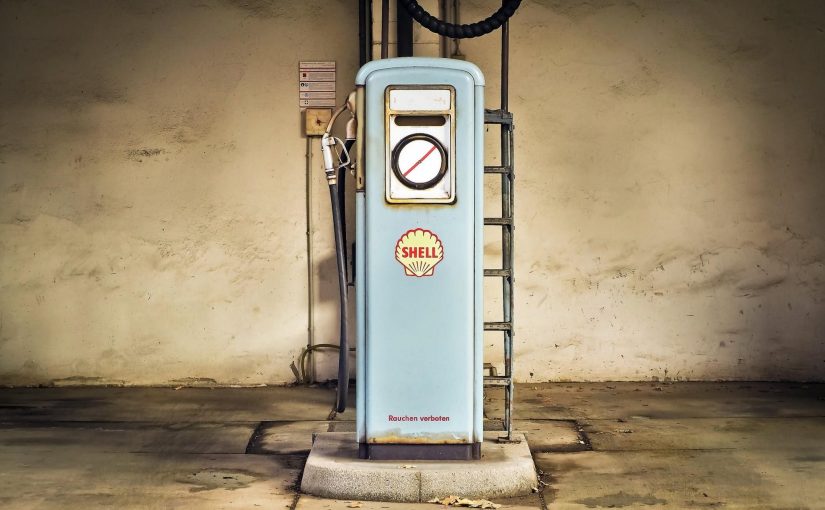 Buying A Used Car Once You've Passed Your Test? Read This First!
Posted in: Driving Tips, News.
For most people, the delight and celebration that goes along with passing their driving test, also means that it is time to purchase their very first car! Of course, this is another entirely new experience to get your head around, and it can be a pretty expensive one at that. In fact, many people opt for a used car to make it as cheap as possible. Something that you can get some advice on buying successfully below.
Do take it for a test drive.
The first significant piece of advice that everybody needs to follow when buying a used car is to take it out for a test drive. In fact, there are a variety of reasons as to why this is important. The first is that by getting the vehicle out of the road instead of just looking at it, you can get a much better idea if there are any problems, and whether they are serious or not. This being likely to affect the amount you are willing to pay for a car, if not put you off from purchasing it altogether.
Secondly, it's always wise to drive a used car before you purchase it because the way the owner before has handled it will make a difference to the way it drives. In fact, you may find that the steering has a tendency to lead a certain way, even when you are on a straight piece of road, or the gears are particularly stiff. This being likely to make you think twice before going through with the purchase.
Do use an approved program.
Next, when it comes to buying a used car, it's always a smart idea to use a maker approved program like the one Stephen James runs. The reason being that you can be assured that even though your vehicle has been owned and used by another it will have passed stringent quality and safety check and so will be in the best condition possible for a car of its age. Something that means you will be getting the best value for the price you pay, as well as a very reliable car.
Don't forget about the running cost.
Finally, when it comes to buying a used car, it vital that you don't get caught up in only the ticket price. This is because while some vehicle may be cheaper to purchase, it doesn't necessarily mean they are reasonable to run.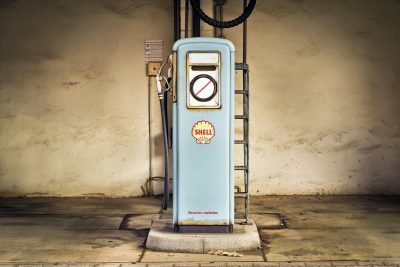 Don't forget about the cost of things like fuel when buying a new car.
In fact, you will often find that hybrids are more expensive to buy, but can cost a lot less per month to keep on the road than other options. To that end it well worth your time to do a little research on the amount you will need per month to run the used car you are considering purchasing. You will then be able to compare this to the reduced purchase price, to see if you genuinely have a good deal on your hands or not.
Summary
In summary, before you buy a used car, you need to do three crucial things. Take it for a test drive, find a retailer that offers maker approved programs, and do some research on the running costs.
---
Tags: Buying A Used Car Once You've Passed Your Test
---