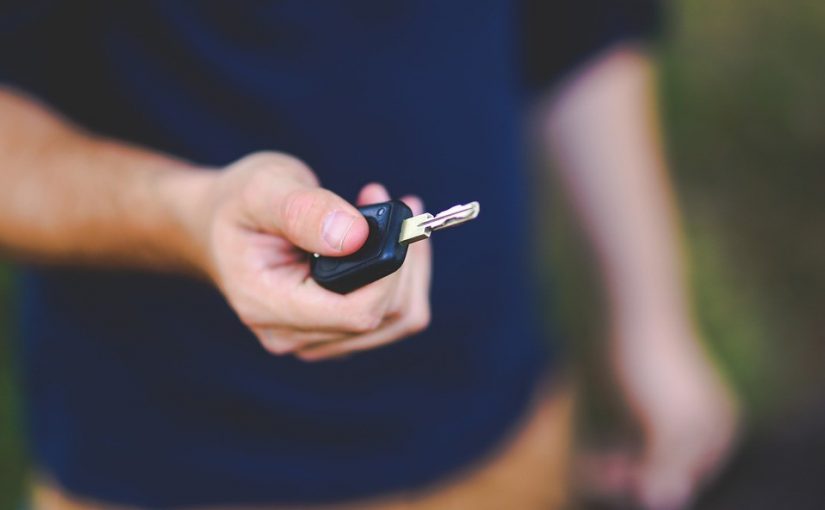 Great Ways To Cut the Cost Of Driving
Posted in: Driving Tips, News.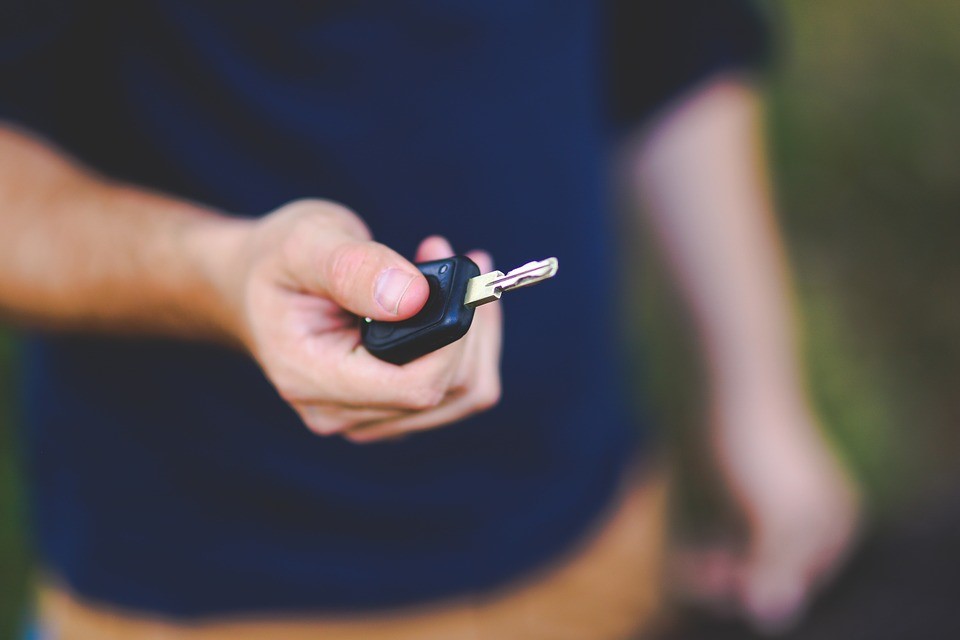 Image: Pixabay
So, you've finally passed your test, and now you're free to hit the road without mum or dad telling you how they would have handled that last manoeuvre. First of all, congratulations! Now that you've got your license, I'm sure you're raring to get your own car and all the freedom that comes with it. Don't be in such a rush though! A car is one of the most expensive things you'll ever own, so here are a few tips for buying and driving something you can really afford.
Push Your Dad's Old Banger for as Long as You Can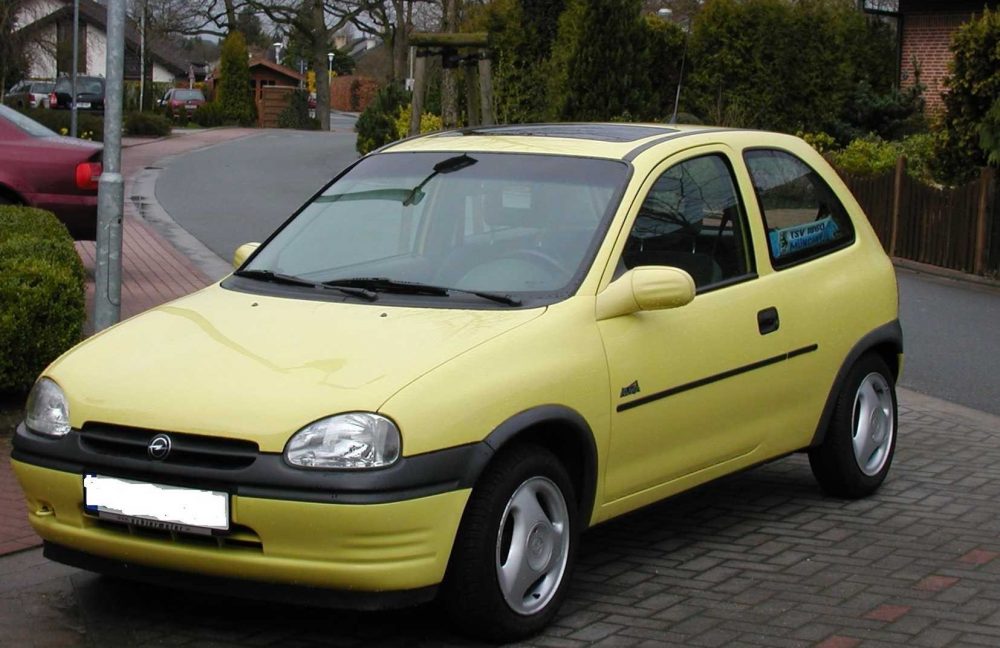 Image: Wikimedia
Okay, so that rickety old Corsa that your parents passed down to you may not be the coolest thing in the world. However, don't be in too much of a rush to replace it. Yes, you may have seen some gorgeous hatchbacks outside the local dealership, with generous financing deals advertised in the window in big, flashy letters. Believe me though, these are rarely worth it. You'll be much better off in the long run by saving up, and limiting your budget to your savings plus the value for trading in your current car. Being able to drive something more flash might seem like the most important thing in the world right now, but believe me that won't be the case a few years down the line!
Maintain the Car You Have
This is closely tied into my first point. If you want to get the most possible use out of the car you have, (trust me, you do!) then don't ignore any issues you're noticing, no matter how minor. There are various common auto issues that can start as a minor annoyance, and progressively become bigger and more expensive to repair as time goes on. Get into the habit of putting off important car services, and it's sure to come back to bite you further down the line. You can mitigate the cost of your auto maintenance by learning a bit about it yourself. Certain things, like changing your own oil and air filter, can save a small fortune when you consider mechanic service fees. Most importantly though, don't ignore any problems and let them get out of control.
Look Past the Asking Price
When your current car gets to the end of its useful life, and you're ready to get a new one, make sure you're not just looking at the price of buying it, but also the cost of ownership. Paying for the car itself is just the beginning. After that, you're going to have to worry about insurance, maintenance, gas mileage, and a whole host of other ongoing costs. There are various online calculators which will give you a fairly accurate estimate of the cost of ownership, so make sure you're running any car you're thinking of buying through one of these before you make a decision. It may cost less to drive away with that old beamer saloon, but the insurance and petrol could ruin you!
---
Tags: Cost Of Driving, gas mileage, Maintain the Car, ongoing costs
---